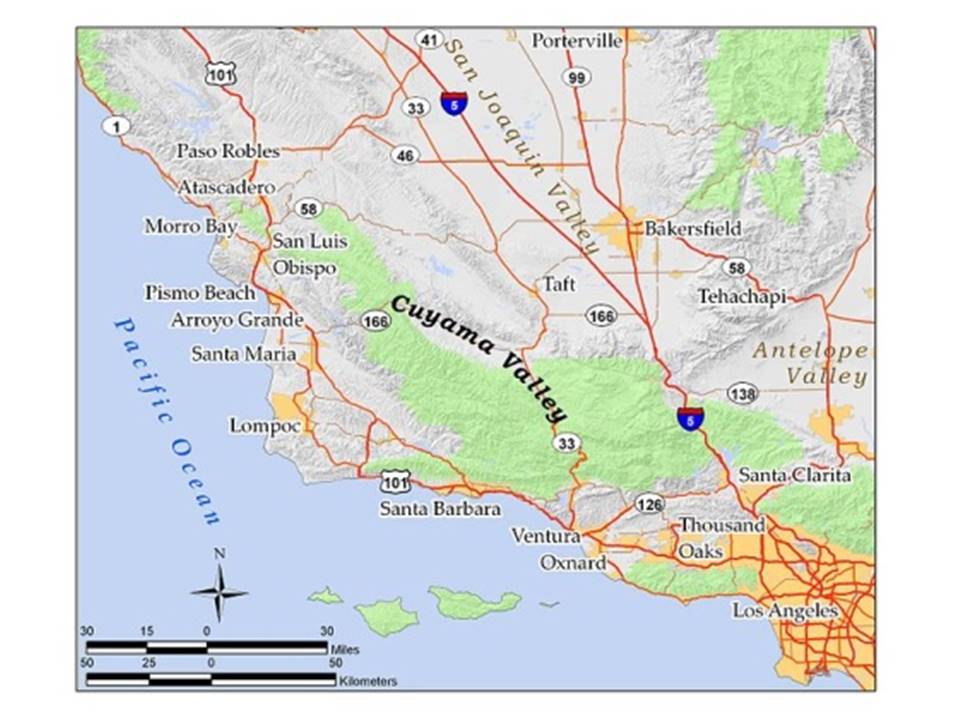 Touch the Soil News #1194 (Feature photo – Cuyama Valley, California – CCA SA 3.0 Unported)
In a rather shocking revelation, the Wall Street Journal reports that Harvard University is quietly buying California farmland and water rights. The implication is that Harvard is speculating on the scarcity that climate change will have on farmland and water. Owning the land and water allows an investor to hold a hungry humanity hostage to their prices. Harvard is paying prices for land that farmers cannot compete with in the Cuyama Valley in southern California.
You can read the full story here:
https://www.farmlandgrab.org/post/view/28626-harvard-quietly-amasses-california-vineyardsand-the-water-underneath
As of 2017, the Harvard University endowment fund was valued at $37.1 billion – the largest academic endowment fund in the world. What do you think?
Want More? - Sign up below