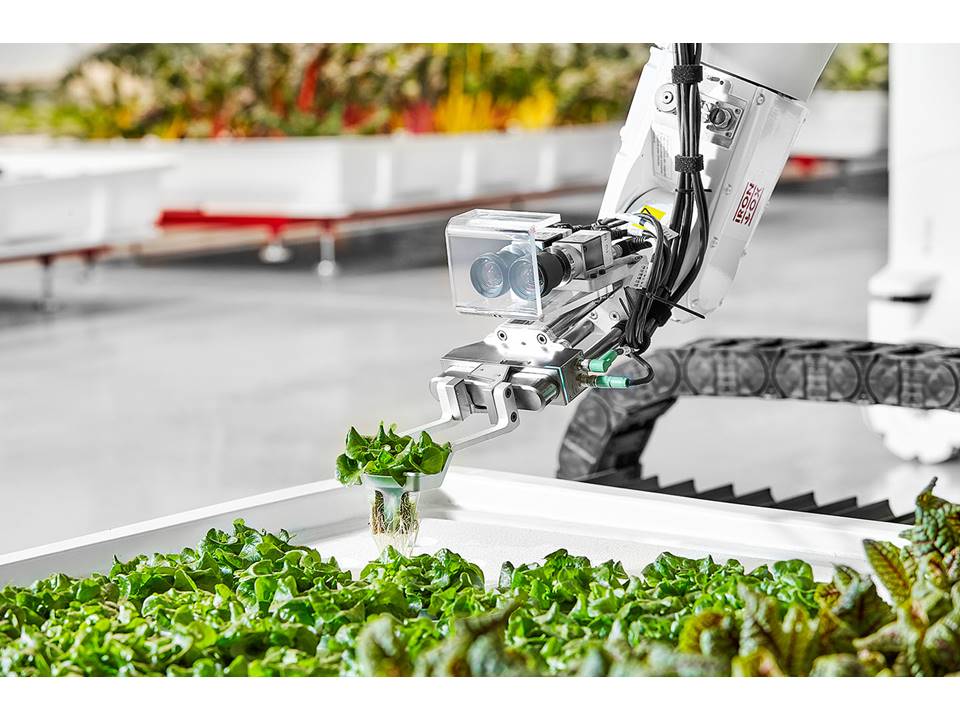 Touch the Soil News #1139 (Feature photo – Iron Ox Transplanter Hero –courtesy of Iron Ox)
Digital Journal recently featured a California-based start-up called Iron Ox. Founded by Brandon Alexander and Jon Binney in 2015, the company aims to automate the future of indoor farming.
The company is currently seeking to market over 50 varieties of leafy greens and culinary herbs in the San Francisco Bay area. The company currently has 5 new employments positions open including electrical and mechanical engineers.
You can read the full story here:
http://www.digitaljournal.com/tech-and-science/technology/iron-ox-shows-us-how-ai-and-robots-can-increase-farm-production/article/533671
Want More? - Sign up below