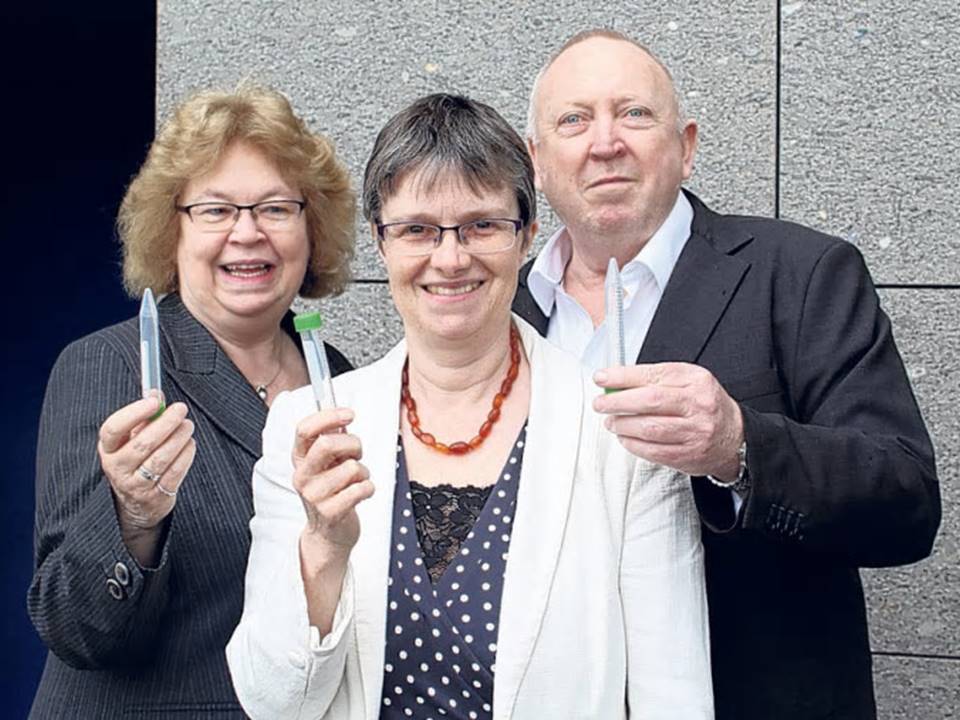 Touch the Soil News #419
Monsanto's problems in India and Argentina (they both materially cut back royalties paid to Monsanto on GMO cotton seeds) seem to be just a few of the increasing number of problems facing the company. Earlier in the year, Monsanto was fined $80 million by the Securities and Exchange Commission for account irregularities in its financial reports. The following Info Graphic #1 shows Monsanto sales and net income for the first half of 2014, 2015, and 2016. Shocking is that sales are down 25 percent over the two year period and net income down 60 percent.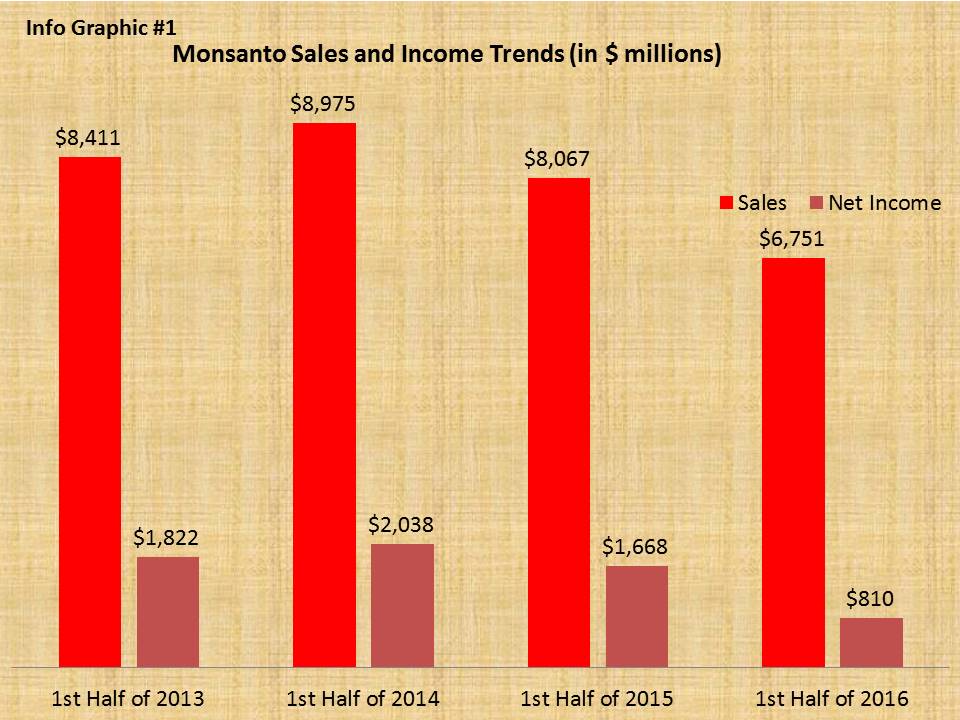 Monsanto's licensing of glyphosate (active ingredient in RoundUp) in the EU is set to expire on June 30, 2016. Instead of approving an automatic 15 year renewal, the EU received stiff resistance from Italy, France, Sweden, the Netherlands and Germany. In addition, roughly 1.5 million people signed a petition calling for the ban of glyphosate. Now, just days away from the June 30th deadline, the EU is has not approved any extension and the controversy is heating up. At the root of the issue is that none of the renewal proposals address the World Health Organizations findings that glyphosate is probably carcinogenic to humans.
Last month, some of the members of the European Parliament – that must vote on the glyphosate issued – decided to have their urine tested to see if there was any glyphosate present. Forty-eight members from 13 countries participated in the urine analysis. The tests were performed by the Biocheck Laboratory in Germany. The results were disconcerting:
Green MEPs Jean Lambert, Molly Scott Cato, Keith Taylor with their urine samples outside the European Parliament in Strasbourg (Photo: The Office of the Green MEPs)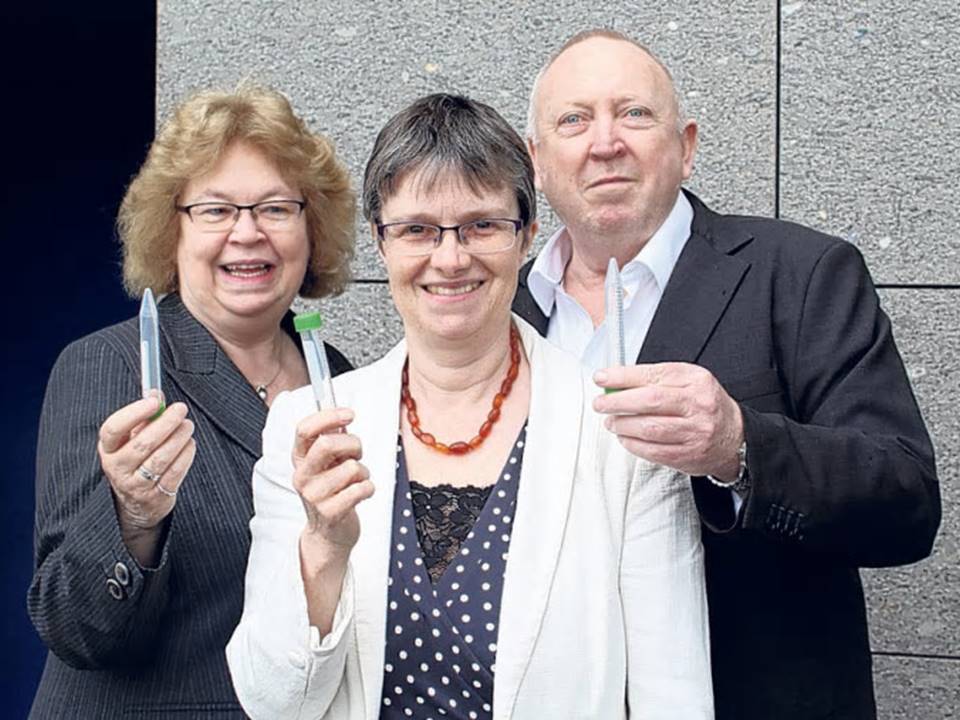 All 48 EU Parliament members that participated in the pee test excreted glyphosate by urine. On average, they had 1.7 micrograms/liter of glyphosate in their urine – 17 times higher than the European drinking water norm (0.1 microgram.liter). This is a damaging revelation just days before glyphosate is to be renewed in the EU. In previous tests in Germany, glyphosate residues were found in 99.6 percent of the general public.
Following is an interview of two European Parliament members on the glyphosate issues:
Want More? - Sign up below