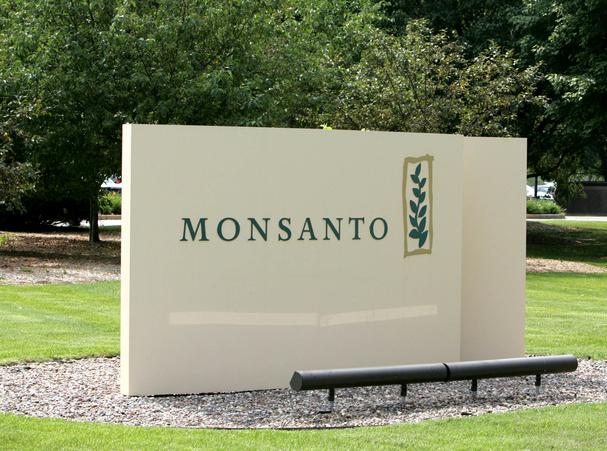 Touch the Soil News #110 –– includes 1 video
While the world protests Monsanto, the question often arises: Who is Monsanto? This is a difficult question to answer. Monsanto reported that as of year-end 2014, it has assets of $22 billion and a whopping debt load of $14.1 billion. In this regard, Monsanto's creditors are indirectly large stakeholders. So in some ways, the creditors are one of the faces of Monsanto. However, Monsanto's creditors do not have a voting voice and are therefore more interested in Monsanto's earnings, not what the company does to get its earnings.
Stockholders use their votes to influence the business practices employed. We can also go so far as to suggest that the Monsanto Board of Directors has influence on how stockholders vote on issues within the company. Worthy of note is that Monsanto is going to a plan electing a board member for only 1 year at a time. By 2016, all members of the Monsanto Board will have terms on only 1 year. What do you suppose is behind this lack of faith in longer term board members? Does Monsanto foresee problems with board members straying from the GMO and glyphosate flock? So there must be faces somewhere that influence board member elections?
Monsanto Faces a World of Negative Publicity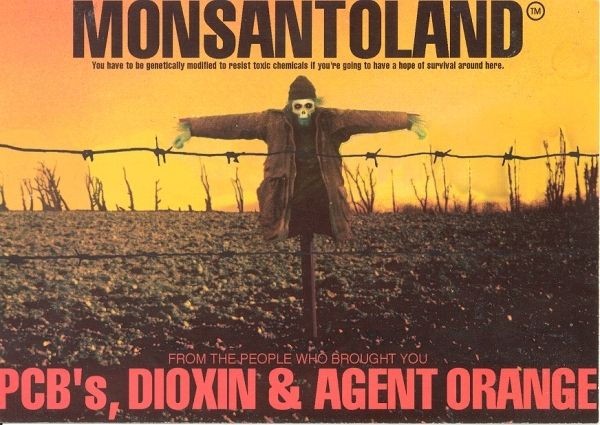 Publically held companies like Monsanto (public can buy shares) prepare an annual Proxy Statement which reveal, among other things, the compensation of the top officers and any concentrations in stock ownership. Hugh Grant, CEO of Monsanto, received compensation $13.4 million in total compensation in 2014. The top six officers received $32 million in compensation in 2014.
The three top holders of Monsanto stock are institutional investors – companies that invest other people's money. This makes it difficult to discover who the other people are. The three largest holders of Monsanto Stock are:
FMR, LLC – 28.4 million shares or 5.4 percent of the stock issued
BlackRock, Inc. – 28 million shares or 5.3 percent of the stock issued
The Vanguard Group – 30.2 million shares or 5.7 percent of the sock issued
Monsanto is in the News Often in a Negative Way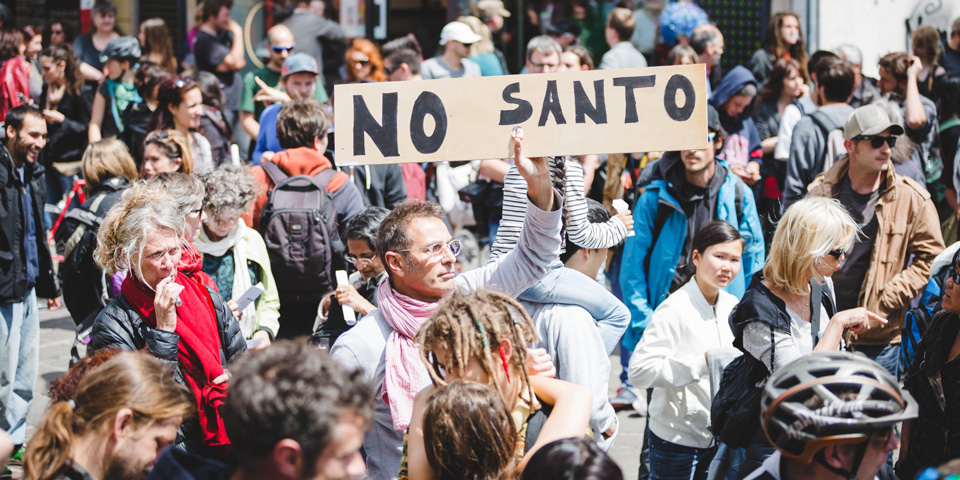 Monsanto has been criticized for its back-room deals and lobbying to push its agenda. In 2014, a proposal was submitted by a small shareholder (50 shares) of Monsanto Stock. The stockholder was Andrew Behar, CEO of the As You Sow Foundation. The foundation promotes human and environmental issues through shareholder advocacy – buy shares in a company and then advocate your social conscience once you are in. Behar proposed that Monsanto put forth a transparency report each year, fully disclosing all of its lobbying activity and expenditures.
In response to Behar's proposal, the Board of Directors recommended stockholders vote against this proposal. The Board is quoted in the Proxy Statement as saying: The Company's (Monsanto's) participation in the political, legislative and regulatory process at all levels of government promotes good citizenship and enhances shareowner value." With corporate wealth and connections behind their agenda, one corporate voice can be stronger than many citizen voices.
While Monsanto has trumped the public will, the company is not without perils. Public pressure for institutional investors to divest of Monsanto stock, like activists are promoting wealth funds to divest of fossil fuel stocks, is not out of the question. Then there are risks of environmental litigation – Monsanto has identified its environmental and litigation liability as $184 million. There can be internal struggles with stockholders changing their attitude to reel in the GMO experiment. Most visually, Monsanto is facing a global citizenry that wants labeling of GMOs and the banning of glyphosate (RoundUp), a flagship Monsanto product.
Uploaded here is a short video of a Monsanto lobbyist who said it was safe to drink the herbicide Roundup. When offered a drink of Roundup, he refused to drink it and stormed out of the interview.
Want More? - Sign up below