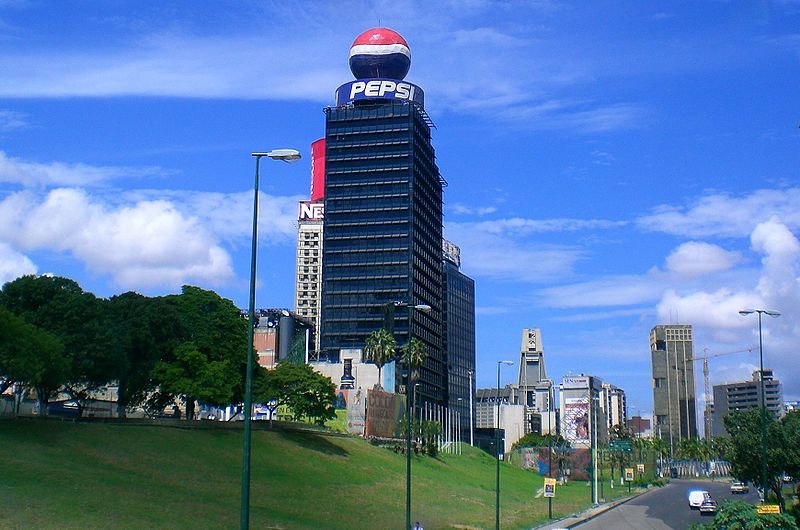 Touch the Soil News #1195 (Feature photo – Pepsi – CCA 3.0 Unported)
It is doubtful that PepsiCo will give up its sugary drinks anytime soon. However, perhaps what we are against is not as important as what we are for.
A year ago, PepsiCo launched what it calls Nutrition Greenhouse. The plan is to find emerging brands that offer premium yet functional products that have health and nutrition benefits. What is surprising is the 10 companies that made the finalist list. Reading through the list makes one wonder if the world is – in some basic way – making progress. You can see the full list at Agfunder:
https://agfundernews.com/pepsico-selects-10-startups-for-first-north-american-food-tech-accelerator.html/
Following is a short video clip on IQ Bar, one of the companies that made the finalist list by PepsiCo's Nutrition Greenhouse campaign. PepsiCo is the world's 2nd largest food and beverage company. Bringing little known companies with a good idea to the forefront of the consuming world is something worth noting. It shifts consumption of beverages and snacks towards healthful alternatives.
Want More? - Sign up below