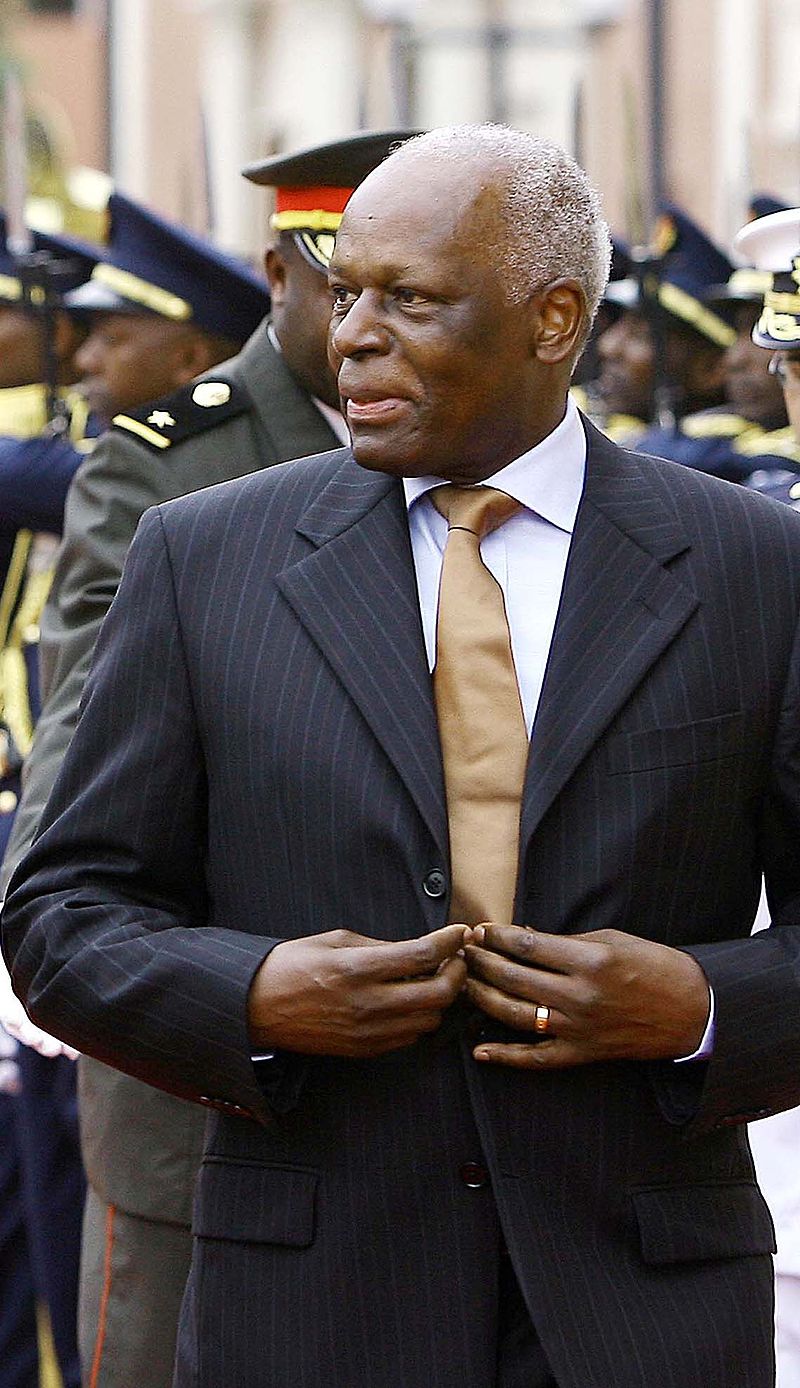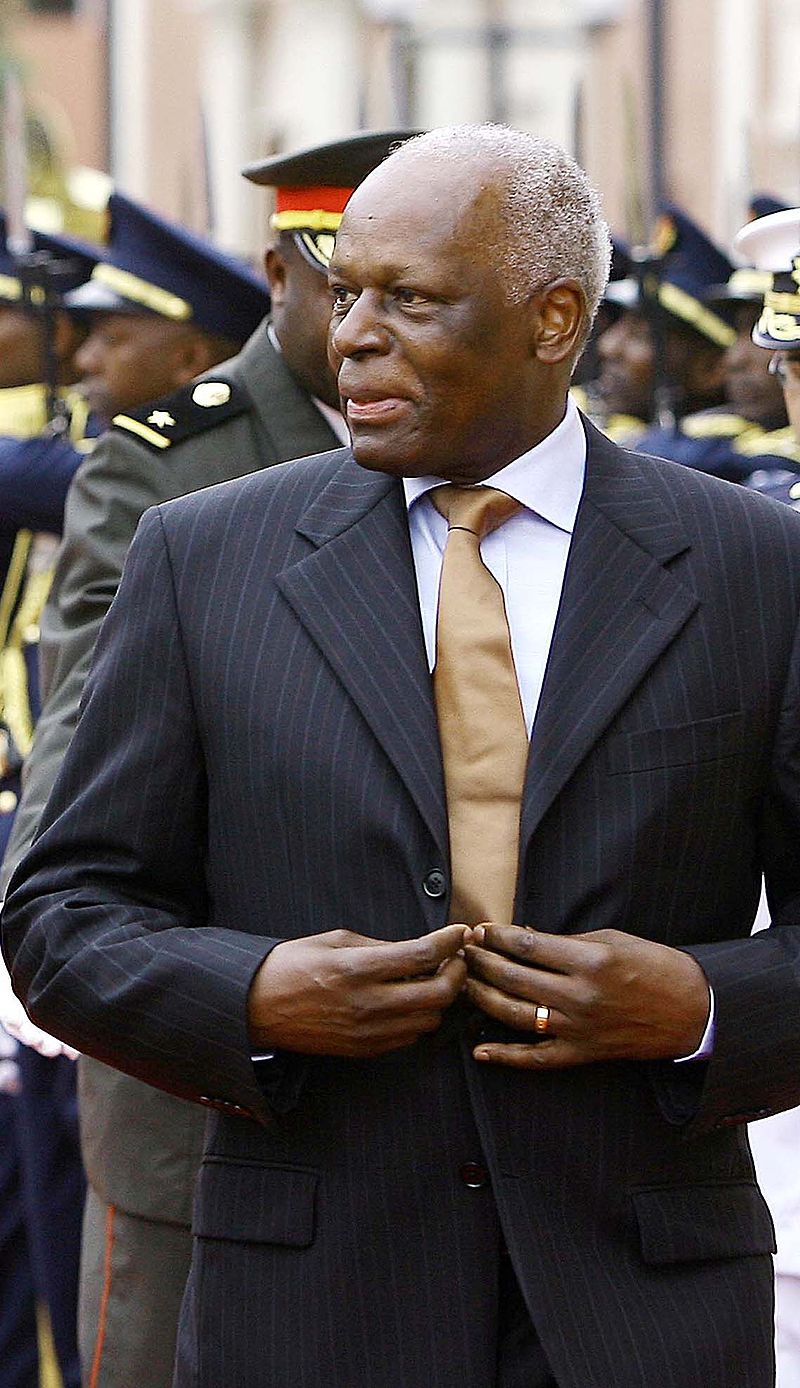 Touch the Soil News #716 (feature photo – Angolan President Jose Eduardo dos Santos – CC SA 3.0 Brazil)
Angolan President Jose Eduardo dos Santos is leading his country into what could well be the largest farmland transaction in human history. Santos has been accused of leading one of the most corrupt regimes in Africa by ignoring the economic and social needs of Angola. Santos is also accused of focusing his efforts on amassing wealth for his family and silencing his opposition. While Santos occupies the Presidency of Angola, corrupt regimes usually engage many people who have simply learned and adopted corruption from their predecessors.
Angola sits along the West coast of Africa on the bottom 1/3 of the continent. Angola is almost twice the size of Texas. With a population of around 30 million, over 70 percent are astutely poor – living on less than $2 a day. Ironically, as one of the poorest nations in the world, the capital city of Launda is home to the nation's wealthy minority elite. Their spending has pushed up the cost of living in the city to make it one of the most expensive cities in the world to live in.
The controversy facing Angola is its depressed economy which was partially held up when oil prices were higher. In order to diversity its economic base, an idea was hatched to sell off or joint venture with foreign firms in the development of some 40 million hectares of farmland. While on the surface economic development seems to make sense, the issue is will it trickle down.
According to the news organization Africa Intelligence, word on the street is that the sale is to upgrade farmland belonging to retired army officers and members of the inner circle surrounding President Santos.
Of note is that 40 million hectares is equivalent to 100 million acres. This amount of land could potentially underpin the food security of 150 to 200 million people. For perspective, the U.S. only has 320 million acres of prime farm ground. China only has 290 million acres of prime farm ground. The plan of the Santo regime is to develop the land for export. In defense of President Santos, Angola is supposedly insisting that foreign agricultural developers engage the local folks. Unfortunately, other African nations have tried to lift their poor by selling farmland, only to make matters worse for the poor – for whom promises were never delivered.
What do you think?
Want More? - Sign up below