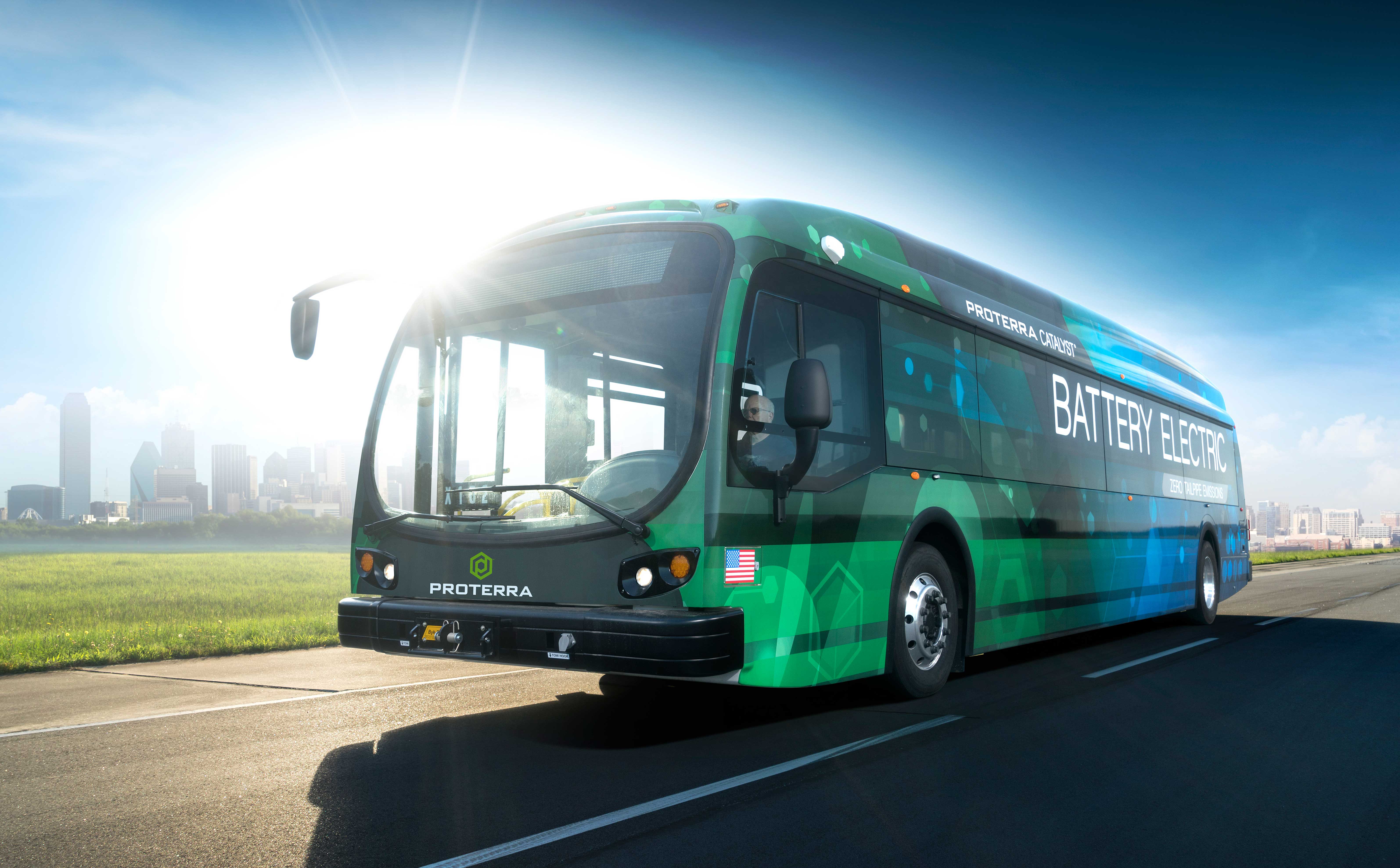 Positive Future #318 (Feature photo – Proterra Electric Bus – CCA SA 4.0 International)
While the debate rages over fuel efficiency in the U.S., one wonders: Is this the wrong debate? A growing number of high tech companies outside the U.S. and foreign nations are totally circumventing this debate.
For example, the city of Santiago, Chile just ordered 100 fully electric buses from Chinese industrial giant Yutong. Yutong sold almost 25,000 new energy buses around the world in 2017. There is no company in the U.S. that can manufacture this volume of electric buses. The cost of a fully-electric bus can range from $700,000 to $1,000,000. You can read the full story on InsideEVs here: https://insideevs.com/chile-100-electric-buses-yutong/
The good news is that there is an American electric Bus company called Proterra that is making steady inroads in developing high-tech electric buses and sales that are every bit as state-of-the-art as the Chinese buses.
Want More? - Sign up below