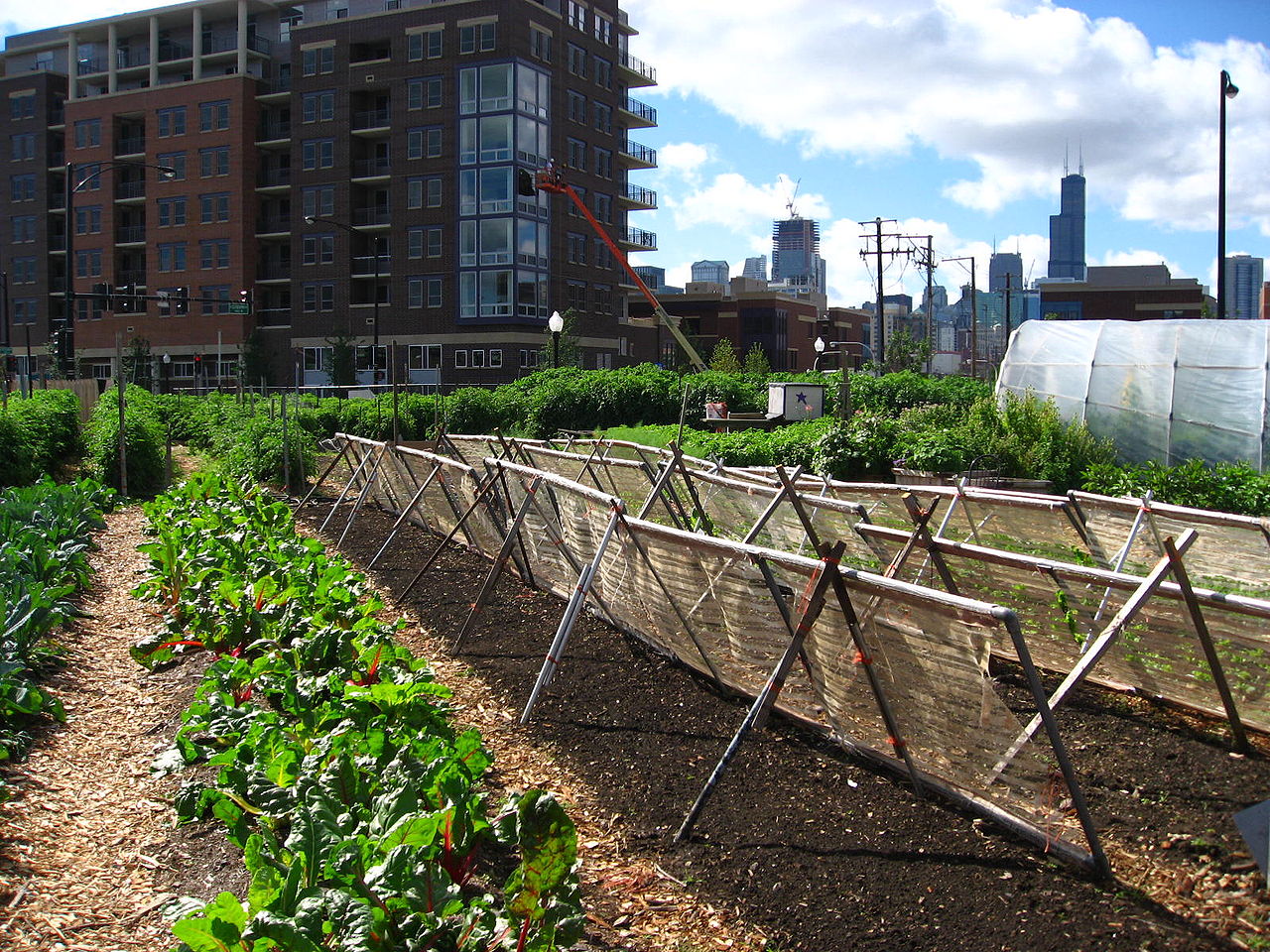 Touch the Soil News #202
The investing activities surrounding farmland have been a common theme on the Kelp4Less news page. In some ways, it is a prognosticator of the upcoming increases in the price of food. As the cost of industrial food increases – it opens the window of opportunity for local foods to be more competitive.
When it comes to farmland, a concept important to follow is called "basis." Basis is the cost of land that the farmer paid for. The farmer can't go back on it, as it is a done deal. So, as older farmers retire, and new farmers buy the land at the present "higher" basis, it means the market must send more dollars to farmers to keep them in business.
Recently, in a surprise to everyone involved, a high quality 80-acre farm in Iowa sold for $15,100 per acre. As recent as the year 2000, the value of high quality farmland in the same area of Iowa averaged only $2,547 per acre (source Iowa State University). While high quality farmland in Iowa is now frequently going for over $10,000 per acre, there are no signs at present that the increase in farmland "basis" will let up.
Iowa soybean farm - a model of mono-cropping farming. (photo-USDA, NRCS)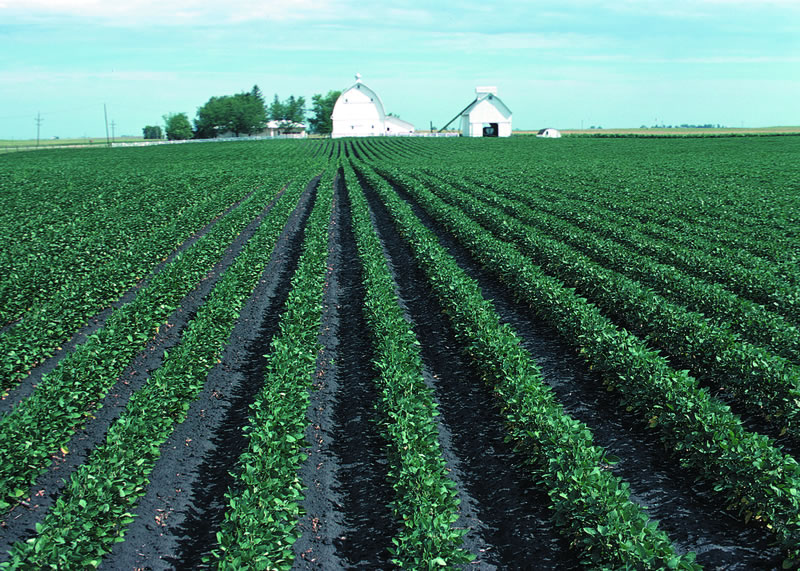 Every time the world's investors and speculators push up the basis of farmland – thus increasing the cost of food – it makes smaller food growing enterprises more competitive. Often times urban farmers find backyards or other vacant lots that they can use for modest cash outlay – or even in trade for produce.
As we reported in Touch the Soil News #193 – FARMLAND – PUTTING GOLD TO SHAME – the fundamental demand for the farmland that produces food remains robust. To add to the momentum of increasing farmland prices is a decreasing global availability of new farmland. In addition there is a growing loss of farmland due to erosion, higher salinity levels, industrial pollution, urbanization and paving, exhaustion of water resources, climate change pressures to cease de-forestation for farmland and trends of more extreme droughts.
Industrial farming – located long distances from urban centers and with all of its unsustainable activities – may see the future of farming populated with many small players.
Different than 35 years ago, America is becoming a land of mega-cities – creating growing markets for locally sourced foods. Today, there are approximately 65 metropolitan areas with over 1 million in population. There are another 140 metropolitan areas over 250,000 in population.
The growing urbanization of America, coupled with a growing demand for more diverse locally grown food, is chipping away at the industrial farm models of mono-cropping one head of lettuce and one bunch of carrots at a time.
Want More? - Sign up below