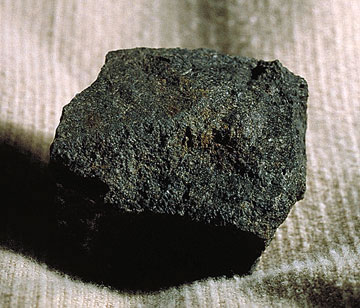 Positive Future #565 (Feature photo – Lump of Coal – Public Domain USGS)
The U.S. Energy Information Administration reports that coal shipments to electric utilities have dropped precipitously over the past 10 years. Coal shipments have fallen from over 1 billion tons in 2008 to less than 600 million in 2018 – a drop of 40 percent.
What makes this impacting is that the U.S. population grew from 304.4 million in 2008 to 327.2 million in 2018 – a gain of 7.5 percent. More than half the coal produced in the U.S. is done by companies that have declared bankruptcy.
Energy changes away from coal for purposes of mitigating climate change may happen more quickly simply because of the economics.
You can read the full story here: https://www.eia.gov/todayinenergy/detail.php?id=41313