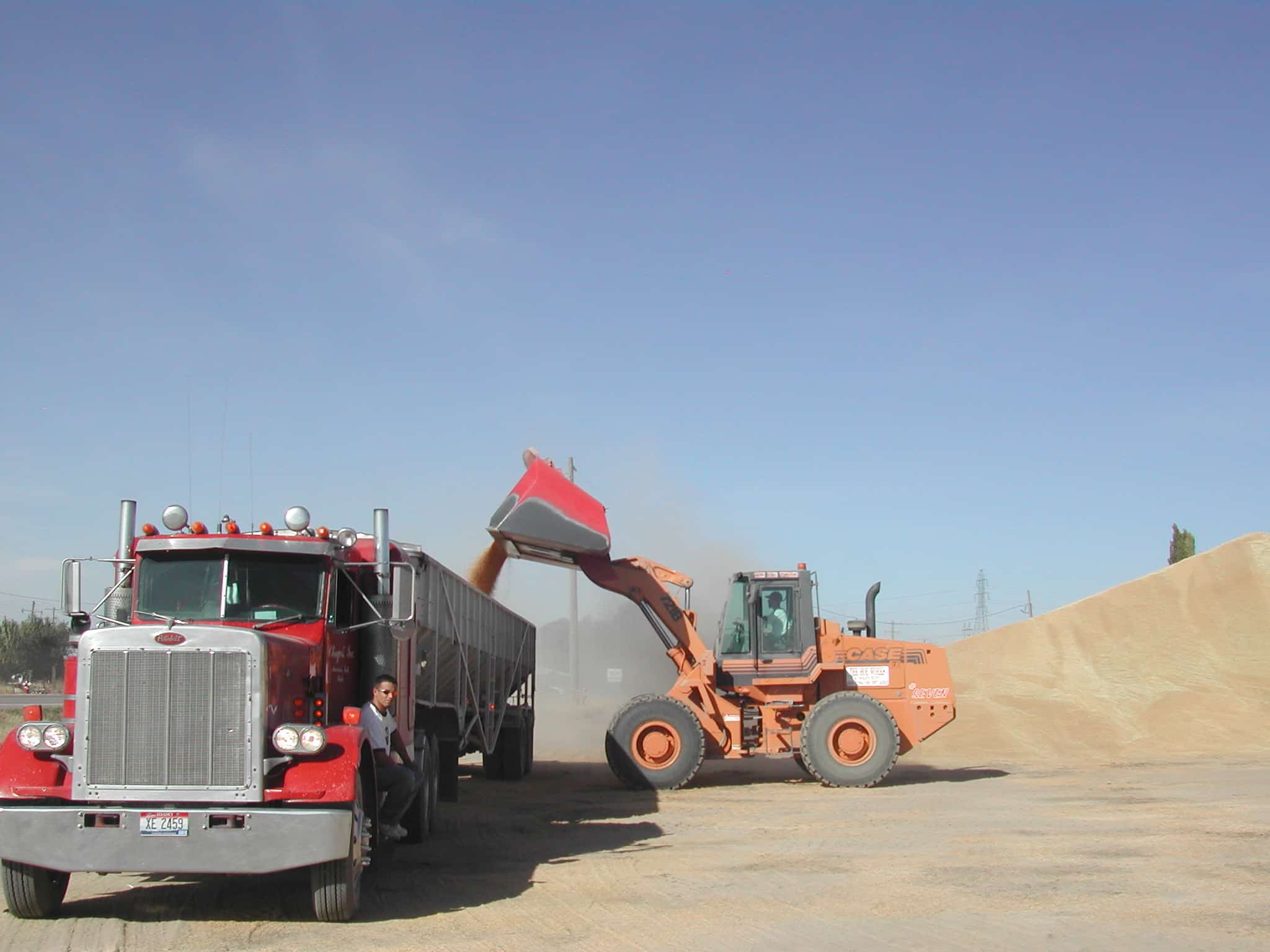 Touch the Soil News #1373 (Feature photo – Large Scale Grain Handling – Public Domain)
For the time being, big farms will prevail. However, just like the tide, things can change without notice. Middle school students in New York have retrofitted a classroom into a hydroponic farm, that sells produce to their cafeteria.
Since there are so few main-stream industrial farms, and if growing numbers of young people get a different perspective and find employment there – Is a larger change coming in the future?
You can read the rest of the story and see the video here:
http://brooklyn.news12.com/story/40330755/a-garden-without-dirt-middle-school-students-help-harvest-produce-for-cafeteri