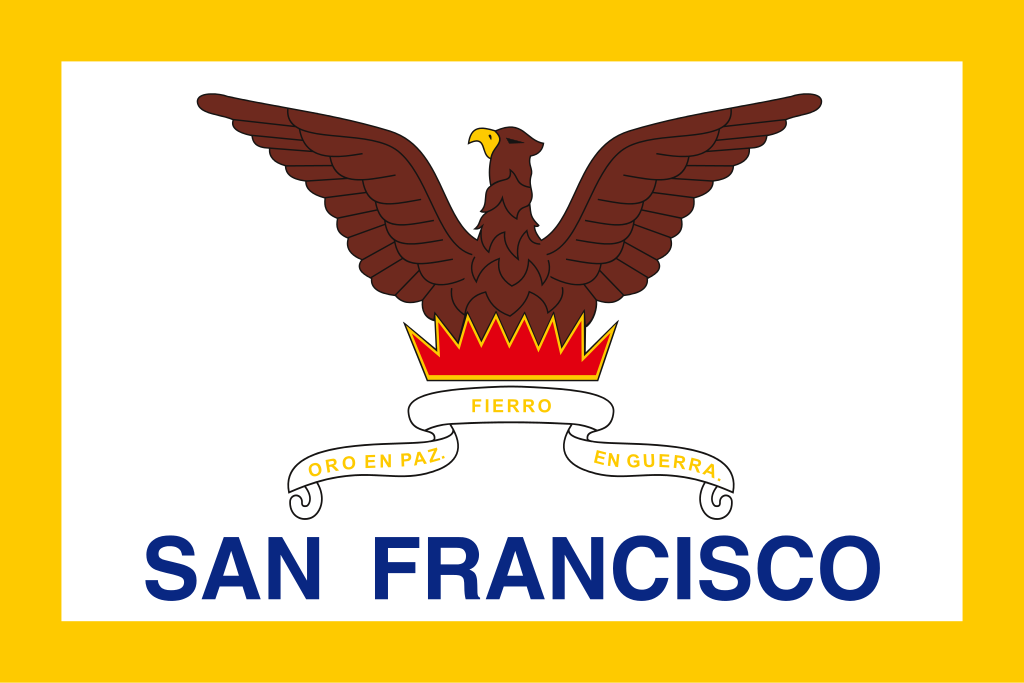 Touch the Soil News #428
Seeking financial gain is certainly the game much of the world has directed its energies towards. But could this game reach a frenzy whose proportions begin disassembling the American community?
Below is a video interview of a San Francisco man whose $1,800 a month apartment rent was arbitrarily increased to $8,000 a month. This man's story is not an isolated case. Rental rates and evictions are on the rise.
Recently, one of San Francisco's soup kitchens run by the Nuns of Fraternite Notre Dame, received notice that the rent for the soup kitchen facility was being dramatically increased. When one of San Francisco's most important soup kitchens that feeds the homeless is at risk of becoming homeless itself – it is a sign the financial real estate frenzy is more destructive than constructive. Below is a video of Sister Marie Valerie explaining the situation.
When housing costs (rental and ownership) are astronomically above the abilities of most people, businesses begin to fail because disposable incomes – after housing – are severely curtailed. CBS of San Francisco recently reported (5/26/2016) that high housing costs in the Silicon Valley have in fact precipitated an exodus.
The real estate brokerage – REDFIN – performed a study that revealed a dramatic increase in the number of Bay Area people searching for homes in Seattle, Portland, Boston, Austin and Chicago. In 2011, one in seven people in the Bay Area searched Redfin.com for homes outside the Bay Area. Today it is four people in seven seeking homes outside the Bay Area on Redfin.com. The median priced for a Silicon Valley home just exceeded $1 million dollars.
California flag in downtown San Francisco. How much longer can the San Francisco real estate market go up? (Photo: Patrick Vroman - CC 2.0)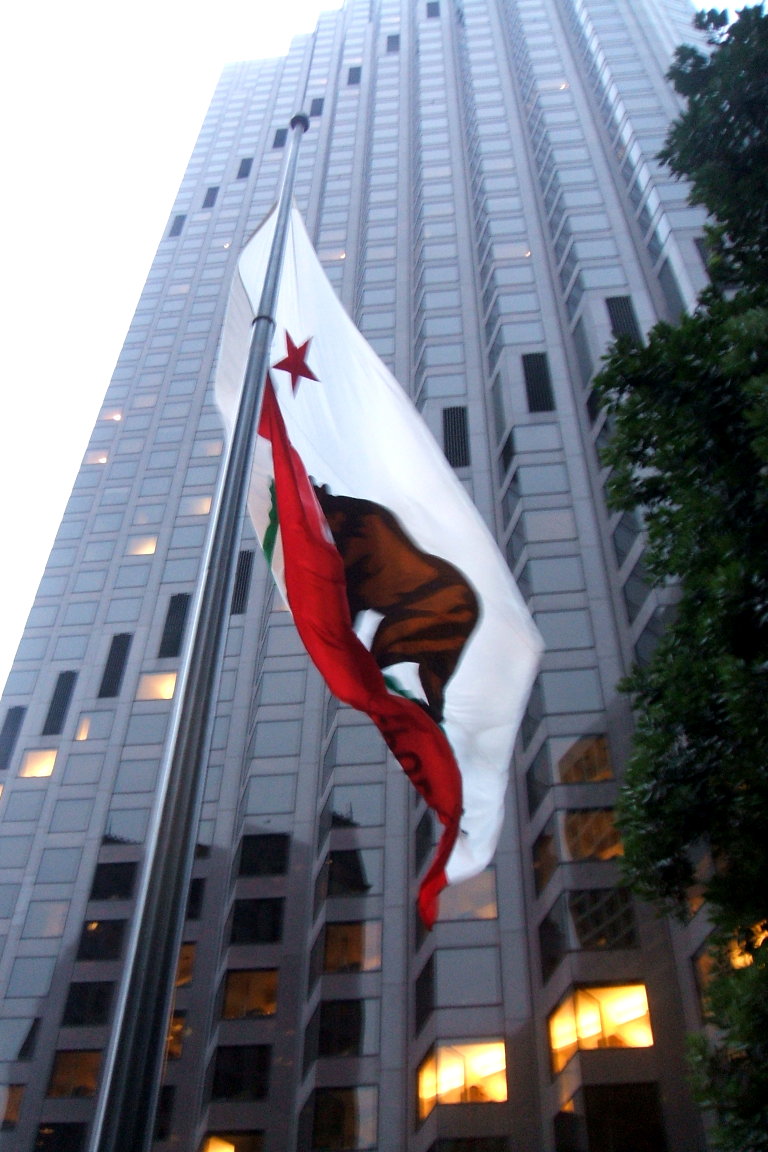 San Francisco, like any other place, is tethered to the plan of supply and demand. The fact that this plan is destroying the city's economic and social fabric is creating philosophical and conceptual challenges for economists and financiers.
In stark contrast to contemporary financial and economic wisdom, the city of San Francisco has begun using tax dollars and collaboration with a number of nonprofits to start subsidizing housing. If housing costs squeeze the household pocket book – food insecurity and food subsidies are bound to increase.
San Francisco man has rent raised from $1,800 month to $8,000 month - then sent eviction papers.
San Francisco soup kitchen faces eviction - housing crisis unbearable - City of San Francisco makes first attempts to invervene.