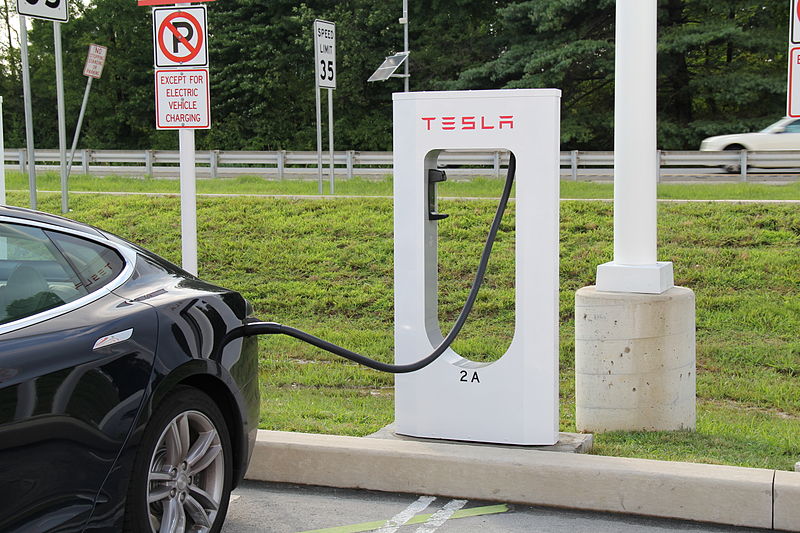 Positive Future #324 (Feature photo – Tesla Model S Being Charged – CCA SA 2.0 Generic)
InsideEVs just reported that U.S. electric car sales (cars with a plug-in feature) for November 2018 reached 43,000. Last November, that number was 17,178. So why did Americans buy 2.5 times more electric cars in November of this year over last November?
The primary reason is Tesla. You may recall that two years ago, there were over 400,000 pre-orders for the Tesla Model 3. This November, Tesla delivered 18,650 Model 3s to Americans. Very few car models – even those by the major auto manufacturers – sold this many units of one model.
You can see the full November report here:
Want More? - Sign up below