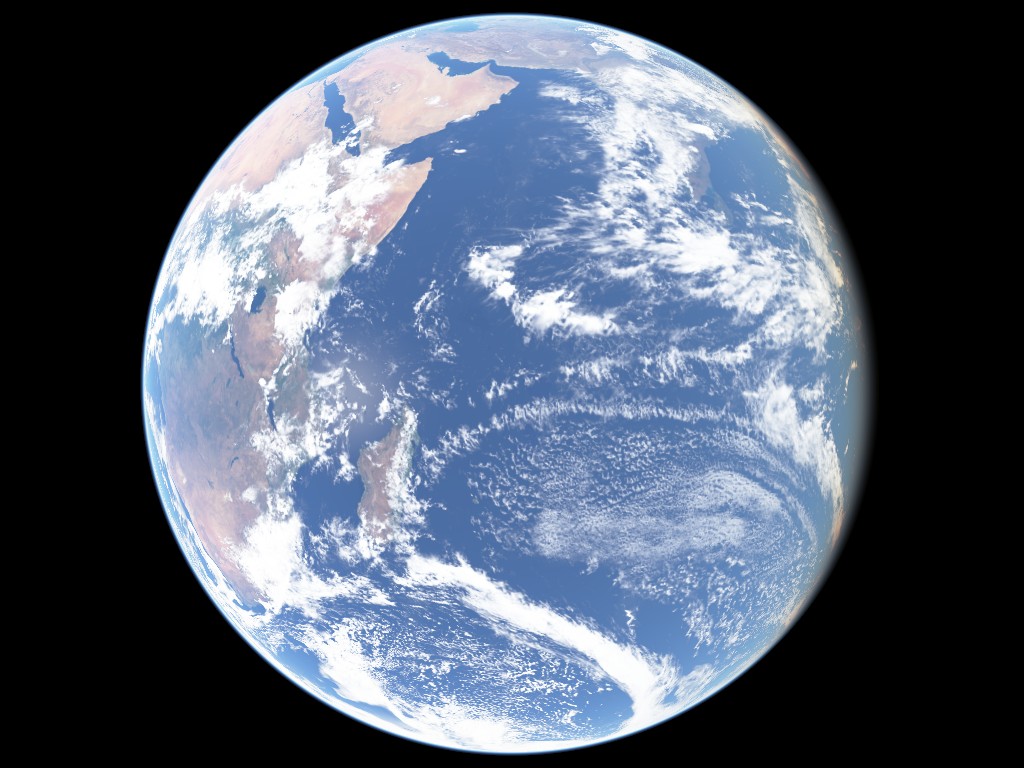 Touch the Soil News #833 (Feature photo – NASA Earth Photo)
Over the past few months, global food experts have been unnerved by the increase in the number of starving/undernourished people. The Food and Agriculture Organization of the United Nations in Rome recently reported that from 2015 to 2016 an additional 38 million people were added to the ranks of the starving. This brings the total number of starving from 777 million in 2015 to 815 million at the end of 2016. What will 2017 bring?
In the midst of the news about rising hunger, Africa has emerged at the focal point. Over the past 25 years, the number of undernourishment/starvation in Africa has increased by 28 percent. At the heart of the discussion about African hunger is a dramatically rising population.
Over the past 65 years, the African population has grown 5.5 fold. In the year 2000, the population of Africa was 10.85 percent of the world's total population. In 2017, Africa's population represents 16.62 percent of the total population. The population of Africa is pacing ahead and faster than the rest of the world.
Currently the population of Africa is 1,246,504,865 which is projected to increase by another 30 million people in another year. With around 233 million starving people in Africa today, how will they feed an extra 30 million people each year moving forward? Unfortunately, the issues are more complex than just a theoretical estimate of how the world can feed everyone.
How the nations of Africa deal with population may well set a standard for the rest of the world in years to come.
Want More? - Sign up below