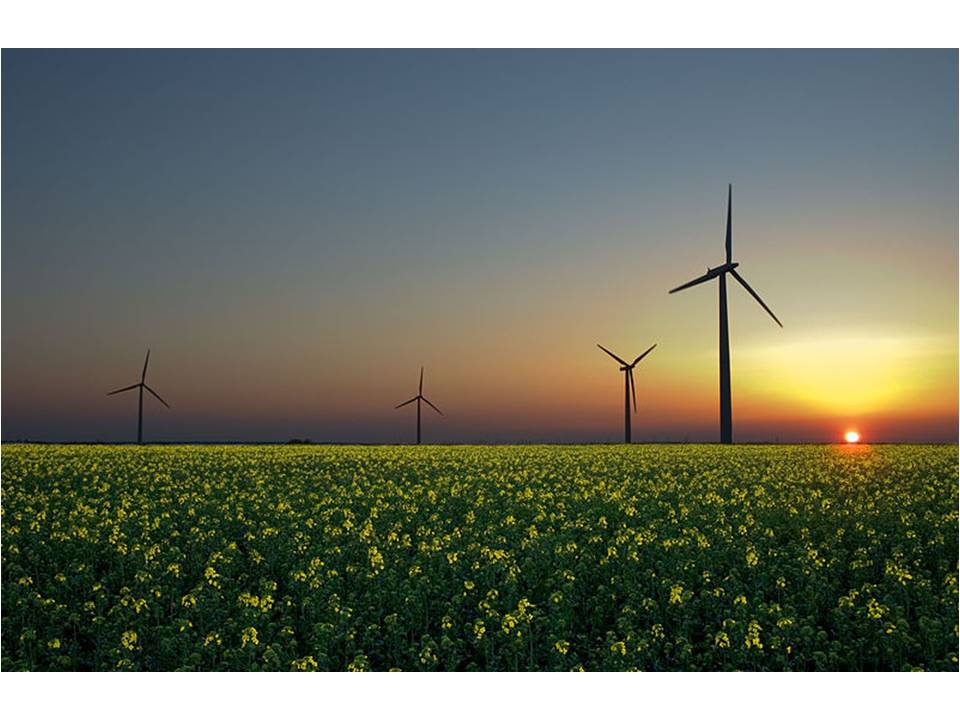 Positive Future #286 (Feature photo – Renewable Energy – CCA 2.0)
In past times, most big decisions and agendas for change came from the federal level. That is now splintering as states, counties and cities take up their own agendas on things like food, banning gas cars and in a larger vision – committing to source 100% of energy needs from renewable sources.
The Sierra Club is keeping tabs on the activity. So far there are 87 cities, 9 counties and 2 states that have committed to sourcing all of their energy use from renewables with time frames.
Some of the larger players that can materially move market share from coal and natural gas include:
Denver, Colorado
Atlanta, Georgia
Cleveland, Ohio
Minneapolis, Minnesota
Orlando, Florida
Portland, Oregon
Salt Lake City, Utah
San Diego, California
San Francisco, California
St. Louis, Missouri
St. Paul, Minnesota
The State of California
The State of Hawaii
You can see if your city is on the list here:
Want More? - Sign up below