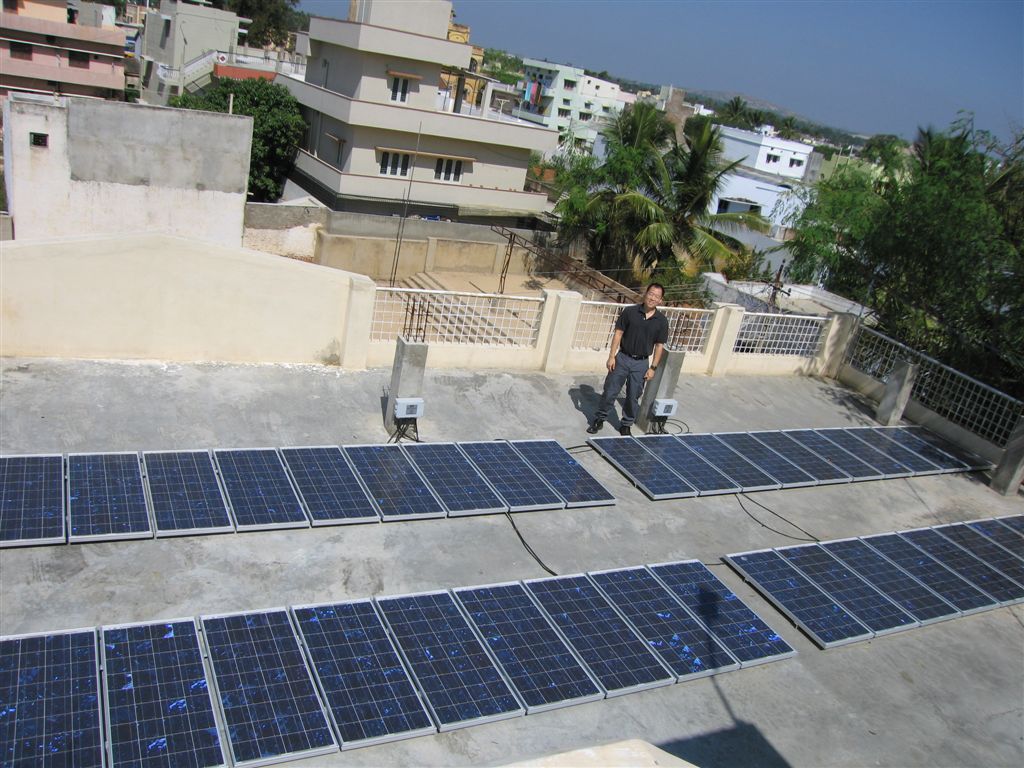 Positive Future #144 (Feature photo – Shepherds– CCA SA 2.0 Generic)
Just as California announced all new homes in the future must have solar panels, the reality of the cost hits home. Experts say that the cost of utility bills with solar will go down more than the cost of a higher mortgage to cover the cost.
Estimates are that the average cost of solar on homes will be $9,500. Some experts say that the increased cost of the home will kick potential homebuyers out of the market – notwithstanding the benefits of lower utility costs. The payment cost of an additional $9,500 on a traditional 30 year mortgage is about $50 a month.
What do you think?
Want More? - Sign up below