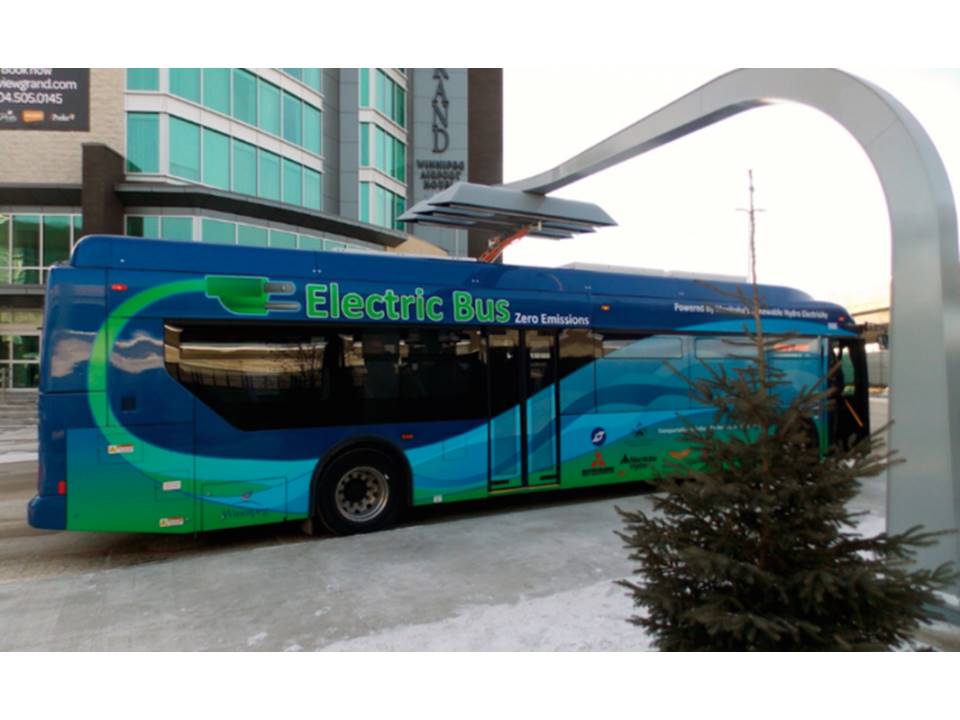 Positive Future #88 (Feature photo – Modern Electric Bus – photo courtesy of Winnipeg Transit)
Clean Technica just posted an unusual story. The city of Katowice, Poland just announced it was purchasing 300 electric buses. This city of only 300,000 people (amidst a metropolitan area of 2.7 million people) is not in California – the most progressive state as relates to electrification of transportation.
No city in the U.S., that we've heard of, has anywhere near 300 electric buses. In fact, most U.S. cities are just now toying with the idea and a few progressive cities are starting to test a handful of electric buses.
Poland, a small nation in Eastern Europe has been stymied in the past under Nazi occupation and then under the Russian Iron Curtain. Surprising that this nation is leaping ahead in technology and innovation?
You can read the full story on the following link:
https://cleantechnica.com/2018/03/04/300-electric-buses-make-no-news-poland/
Want More? - Sign up below