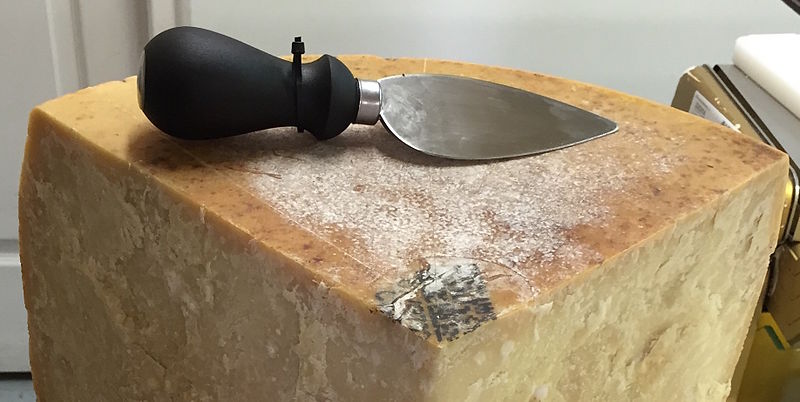 Touch the Soil News #348
Okay, have you ever heard of the following people?
Bernardo Hess – CEO Kraft Heinz – with a 2015 salary of $5.4 million
Paulo Basilio – Chief Financial Officer Kraft Heinz – with a 2015 salary of $3.4 million
Eduardo Pelleissone – EVP global operations of Kraft Heinz – with a 2015 salary of $2.5 million
These gentlemen are the top three officers of Kraft Heinz Corporation. The company puts forth is reason for existence as: A Platform for Performance. Performance in this case means payouts to investors.
So while the senior officers are making millions, and for 2015 having paid out $2.2 billion to stockholders, they felt it necessary to put woodchips into their 100% parmesan cheese.Kraft's 100% Parmesan cheese was found to have 3.8 percent cellulose (wood chips). Surprisingly, wood chips (cellulose) are an FDA approved ingredient up to 4 percent.
Do you think Kraft Heinz should not use 100 percent Parmesan labeling when it is 3.8 percent wood chips? (Photo - Benoît Prieur (Agamitsudo) - CC-BY-SA)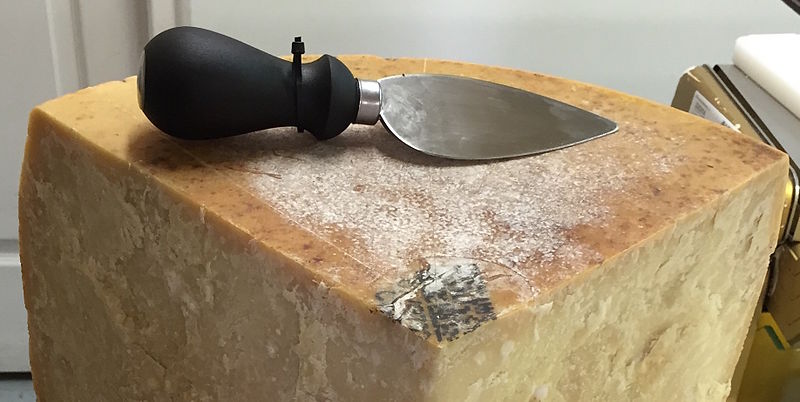 However, in February 2016, a woman has filed suit against Kraft Heinz and other companies. She is claiming that woodchips in Parmesan cheese labeled 100% Parmesan is a violation of the Illinois Consumer Fraud and Deceptive Businesses Practices Act. According to Bloomberg, there are cheeses out there with too much wood chips.
Ironically, Walmart is also being sued for selling Parmesan with woodchips – except that Walmart brand Parmesan has allegedly been tested to have 7 – 8 percent woodchips – in violation of the 4 percent allowance by the FDA.
Following is a brief video clip on the Bloomberg findings of wood chips in your Parmesan:
Want More? - Sign up below