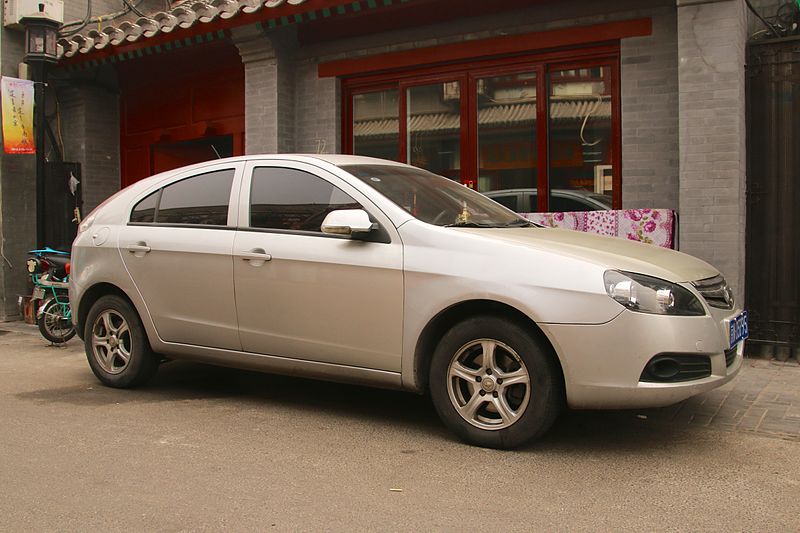 Positive Future #72 (Feature photo – A Changan Automobile from China – CCA SA 4.0 International)
China is the world's largest auto market selling 28 million cars a year compared to the U.S. 17 million cars. One of the top four car manufacturers in China – Changan – just announced that it was planning to be totally phased out of fossil fuel cars by 2025 – that's only seven (7) years away.
Changan manufactures 3 million vehicles a year and now plans to spend $15 billion over the next 7 years developing the electrified vehicles that will totally replace fossil fuel car manufacturing in the company.
In some ways, it is no surprise. Changan is a "state" own enterprise and the state of China is in the process of setting a target date for the elimination of new fossil fuel car sales altogether.
Want More? - Sign up below