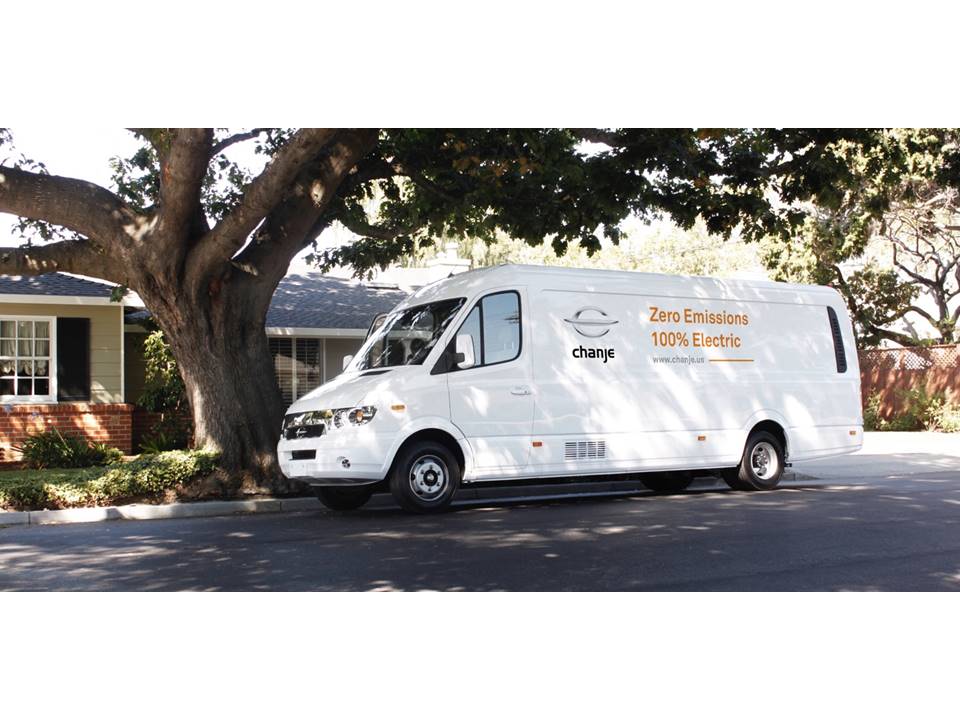 Positive Future #27 (Feature photo – Chanje Van – Courtesy of Chanje)
Much of what goes on rarely reaches mainstream media. Last month, Ryder Systems (one of the world's largest medium duty truck rental companies with over 30,000 trucks in its rental fleet) purchased 125 fully electric delivery vans from Chanje (an American company in Los Angeles). The vans, get around 100 miles to the charge using a 70 KWh battery pack and can handle a 6,000 lb. payload. This battery pack is similar in size to battery packs in early Tesla model S cars.
The implications for food delivery have yet to be explored, but may become more feasible with transport with lower operating costs.
The Chanje can go up a 30 percent grade in absolute silence. The van comes with 50 percent more cargo space than comparable vehicles, which can replace two similar vans on the road. Volume production is slated to begin in 2018.
Want More? - Sign up below