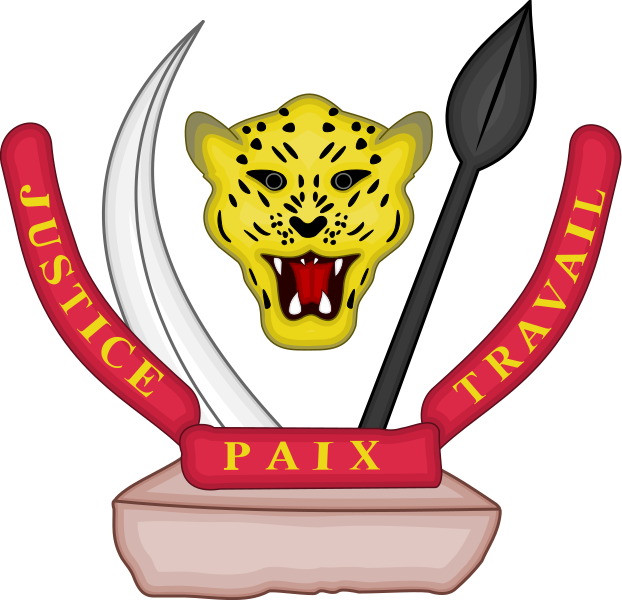 Touch the Soil News #1027 (Feature photo – Coat of Arms of the Democratic Republic of the Congo – Public Domain)
The Democratic Republic of the Congo is one of the largest nations in Africa with a population of around 80 million people. The nation has lots of farming resources – land and water.
The nation is also poor and is struggling to feed itself. Four years ago the government of the Democratic Republic of the Congo set out to create an industrial farming area of 4.4 million acres to grow food for people. The pilot project of 200,000 acres – while it got started – collapsed when the operating company failed to get paid by the government.
The moral of the story in solving hunger includes the process of getting purchasing power into the hands of consumers so that they can buy food – a task that modern nations have not even been able to adequately figure out. Any government trying to feed people from taxes on income that hardly exists is not going to work.
You can read the full story here:
https://www.farmlandgrab.org/post/view/28160-africa-s-green-revolution-stumbles-at-congo-project-to-solve-food-shortages
Want More? - Sign up below