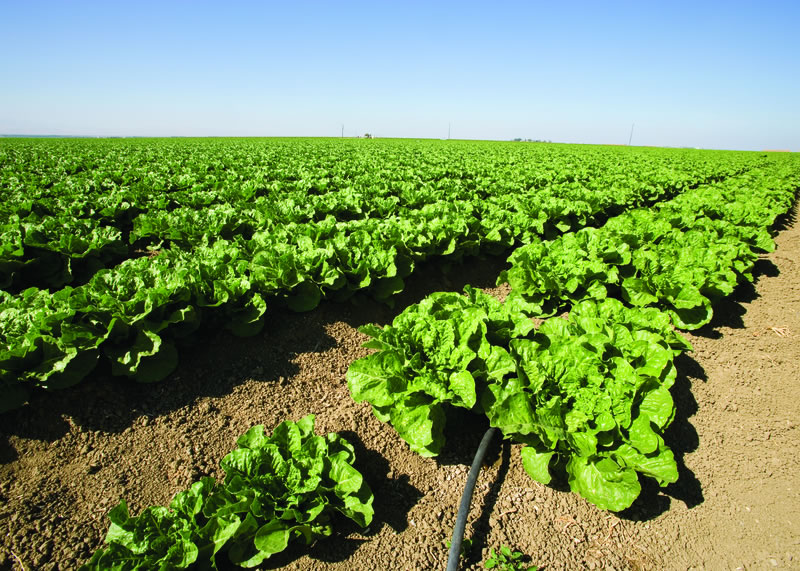 Recently, while at one of my favorite Mexican restaurants, I requested cabbage instead of lettuce on a particular dish. The restaurant owner was taking orders and, unsolicited on our part, unfolded a problem she was facing:
[quote]I'm glad when people order cabbage, because lettuce has become a real issue. We normally get a box of lettuce for $40. Now a box costs $80 and the heads are small and often hollow. We have to work twice as hard in prepping the lettuce for our offerings. The dry weather in California has really impacted the quality of the lettuce.[/quote]
California, which raises around 52 percent of the nation's vegetables, produces roughly 75 to 80 percent of the nation's lettuce. The 2014 California drought is spilling over into 2015. NASA's Jet propulsion Laboratory reported in December 2014 that California needs 11 trillion gallons of rain to get back on track. Some meteorologists suggest California may be facing more dry years ahead.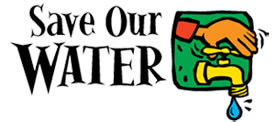 For home gardeners, the University of California has suggestions for those in drought areas:
Plant an appropriate size garden for your household
Plant shorter season crops and drought resistant varieties
Apply a 3 to 4 inch layer of mulch on top
Remove weeds that compete for water
Install a water efficient drip irrigation system
Dry years in California are not new, but households and farmers can only conserve so much. In 2002, California voters passed Proposition 50 – the Water Security, Clean Drinking Water and Coastal Protection Act. The offshoot of that proposition was to allocate $50 million for water desalinization projects. The effort, while in the right direction, was too small in relation to the droughts California is experiencing. However, as we speak, water desalinization projects in California are taking a dramatic step forward.
At present, California has 17 desalinization projects in the works – including the Carlsbad project. The Carlsbad will be the largest in the U.S. and coming online in 2016. With a price tag of $1 billion the project will produce 50 million gallons of water per day. A ten mile pipeline (54 inches wide) will deliver the water to the San Diego Water Authority's aqueduct connections. Estimates are that this project will supply about 7 percent of the San Diego region with potable water.
While this water is far from being sufficient for agriculture, it is a step in the right direction for urban dwellers and urban food growing in San Diego.
Want More? - Sign up below