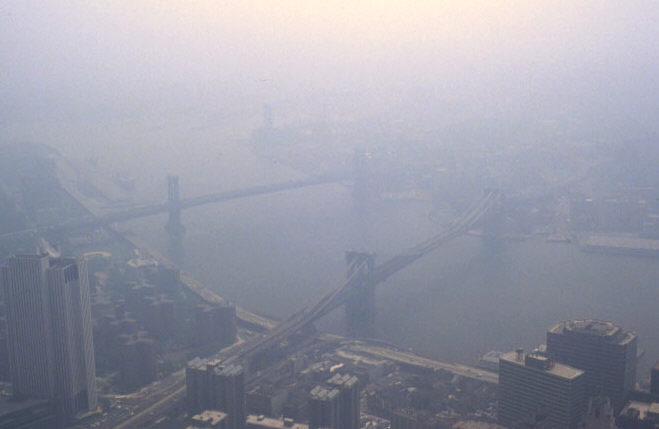 Positive Future #309 (Feature photo – Urban Smog – public domain U.S. CDC)
A new look by the World Health Organization (WHO) at air pollution reveals a striking reality. Around 93 percent of the world's children under the age of 15 (1.8 billion children), breathe air that is so polluted it puts their health and development at serious risk. While this statistic is disturbing, all positive change comes when a problem is acknowledged and replaced with a solution.
This assessment raises the question. Is the right to clean air a basic inalienable right? The WHO has just convened the first international conference on global air pollution that allows nations and peoples of the world to weigh in on the topic.
While America – from an awareness and action perspective – has made progress. Much of the problem emerges in developing nations without sufficient regulatory frameworks to protect people.
You can read the full WHO press release here: http://www.who.int/news-room/detail/29-10-2018-more-than-90-of-the-world's-children-breathe-toxic-air-every-day
Want More? - Sign up below