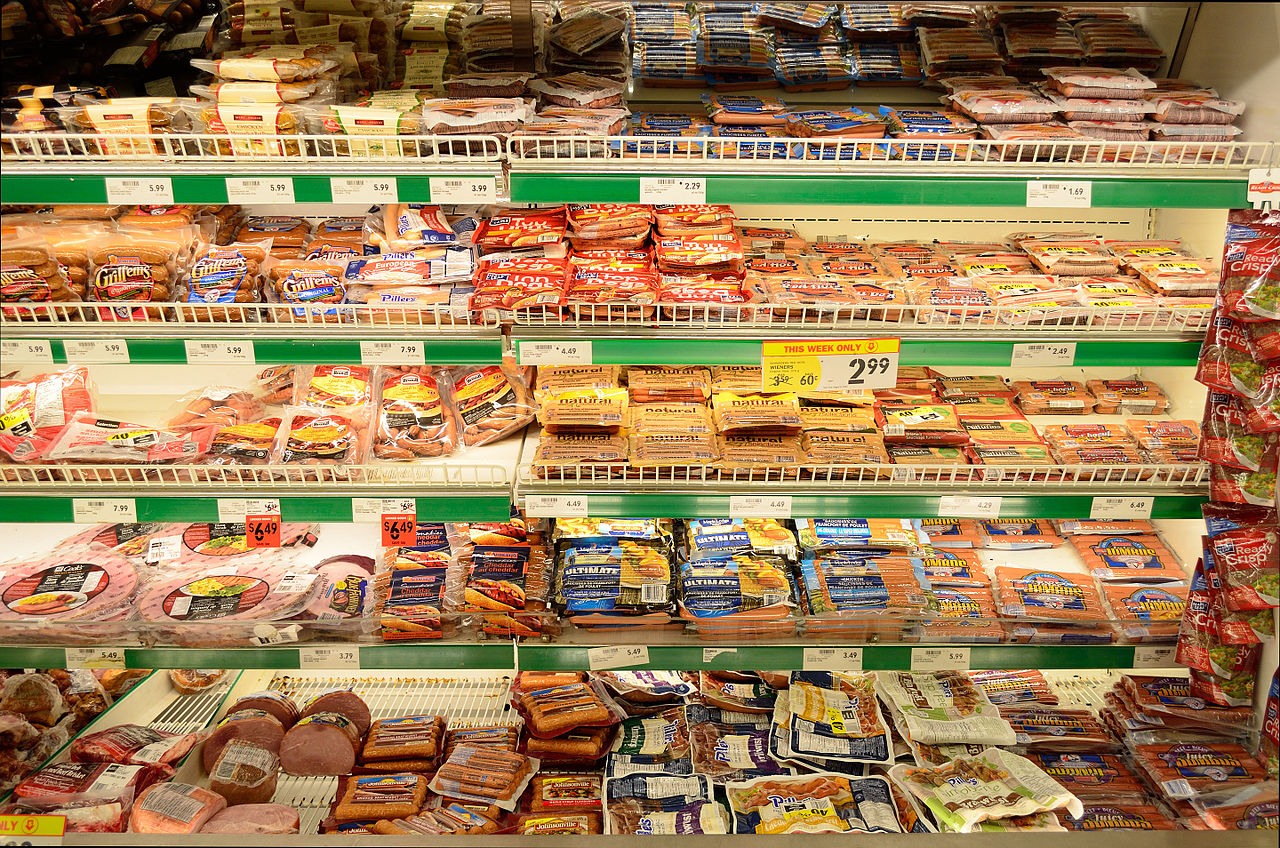 Touch the Soil News #743 (Feature photo – CC0 1.0 Universal Public Domain Dedication)
The American Medical Association, organized over 170 years ago in 1847 has taken a big stance towards healthy eating. The organization has over 200,000 members from 170 different medical societies and organizations. The big news has to do with a recent resolution approved by the AMA membership about food in general and hospital food in specifics. Following is the first part of that resolution:
"RESOLVED, That our American Medical Association hereby call on US hospitals to improve the health of patients, staff, and visitors by (1) providing a variety of healthful food, including plant-based meals and meals that are low in fat, sodium, and added sugars, (2) eliminating processed meats from menus, and (3) providing and promoting healthful beverages."
The announcement mirrors the growing body of research proving the benefits of consuming a diet rich in plant-based foods despite the dietary habits of Americans over the last century. Recent studies have found a predominantly plant-based vegan diet reduces the risks of serious health issues including obesity, diabetes, heart disease, and cancer.
Want More? - Sign up below