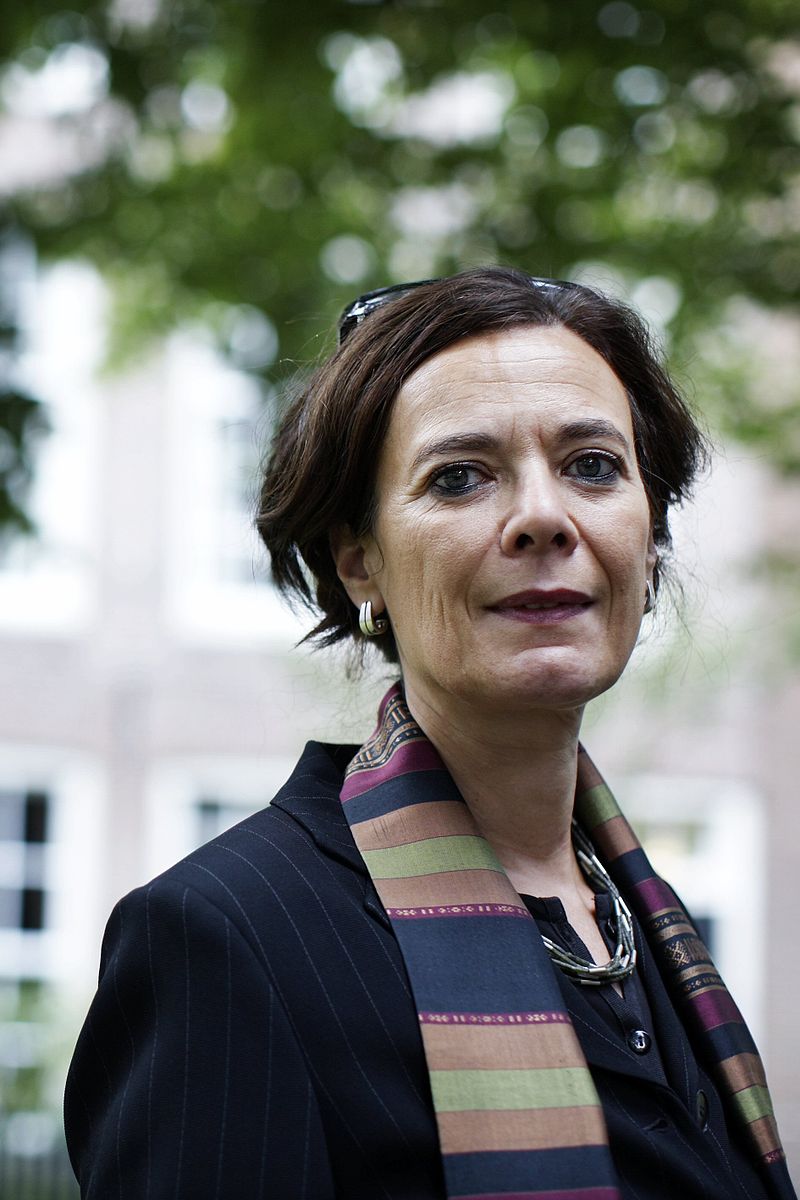 Touch the Soil News #1021 (Feature photo – Aerial Drone – CCA SA 3.0 Unported)
Most of us have never heard of Louise O. Fresco. She recently made news when she challenged why the world still measures agricultural productivity in terms of land and not water use. One of the most accomplished researchers and scientists from the nation of the Netherlands, Louise challenges the future of food as we know it. Her biography and experience are so extensive, it compels attention.
So why is what Louise says important today? She explains that the foundations of food have eroded in ways unanticipated in the past and we are unprepared for what's coming. She suggests a global agreement on food and agriculture at the highest political level and urgency.
While the following presentation by Louise is a little lengthy – 40 minutes – does not dismiss the importance of the messages she brings. While we can all agree that the issues around food and agriculture are the basis of life for 7.5 billion people, the political will to move us out of some obvious danger zones must be universally adopted by the human family.
Want More? - Sign up below