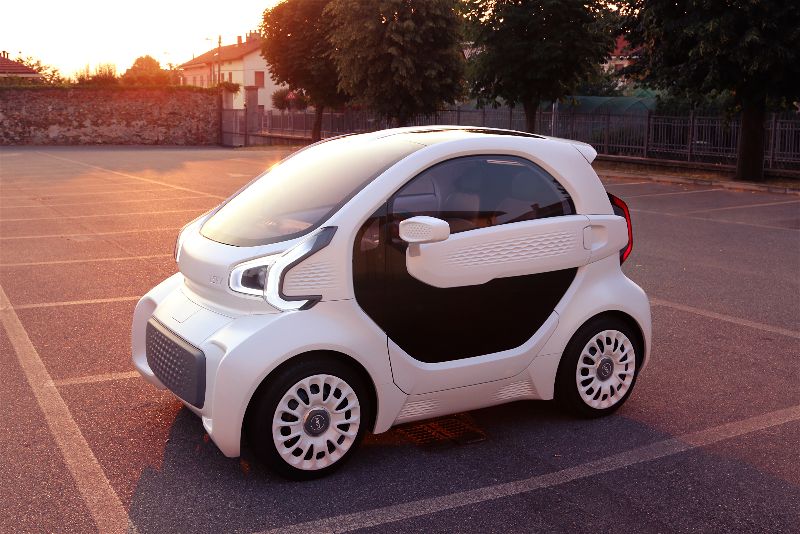 Positive Future #103 (Feature photo – LSEV Electric Car – photo courtesy of Polymaker)
Italian-based electric car company – XEV – has been working with Polymaker, a 3D printing material company. They have invented an electric car that costs only $7,500 and only took three days to make.
Called the LSEV, the car does not stand up to its larger brothers in mainstream auto manufacturing. However, folks all over the globe are struggling with "squeezed finances". A break from the costly petrol cars may have a huge attraction. It is possible that this kind of invention can attract dollars that otherwise would not be used to buy a conventional car.
The LSEV is projected to have a top speed of just over 40 miles per hour and a single-charge range of 93 miles. XEV is planning to build-out the car and make it available in Asia and Europe next year.
Want More? - Sign up below