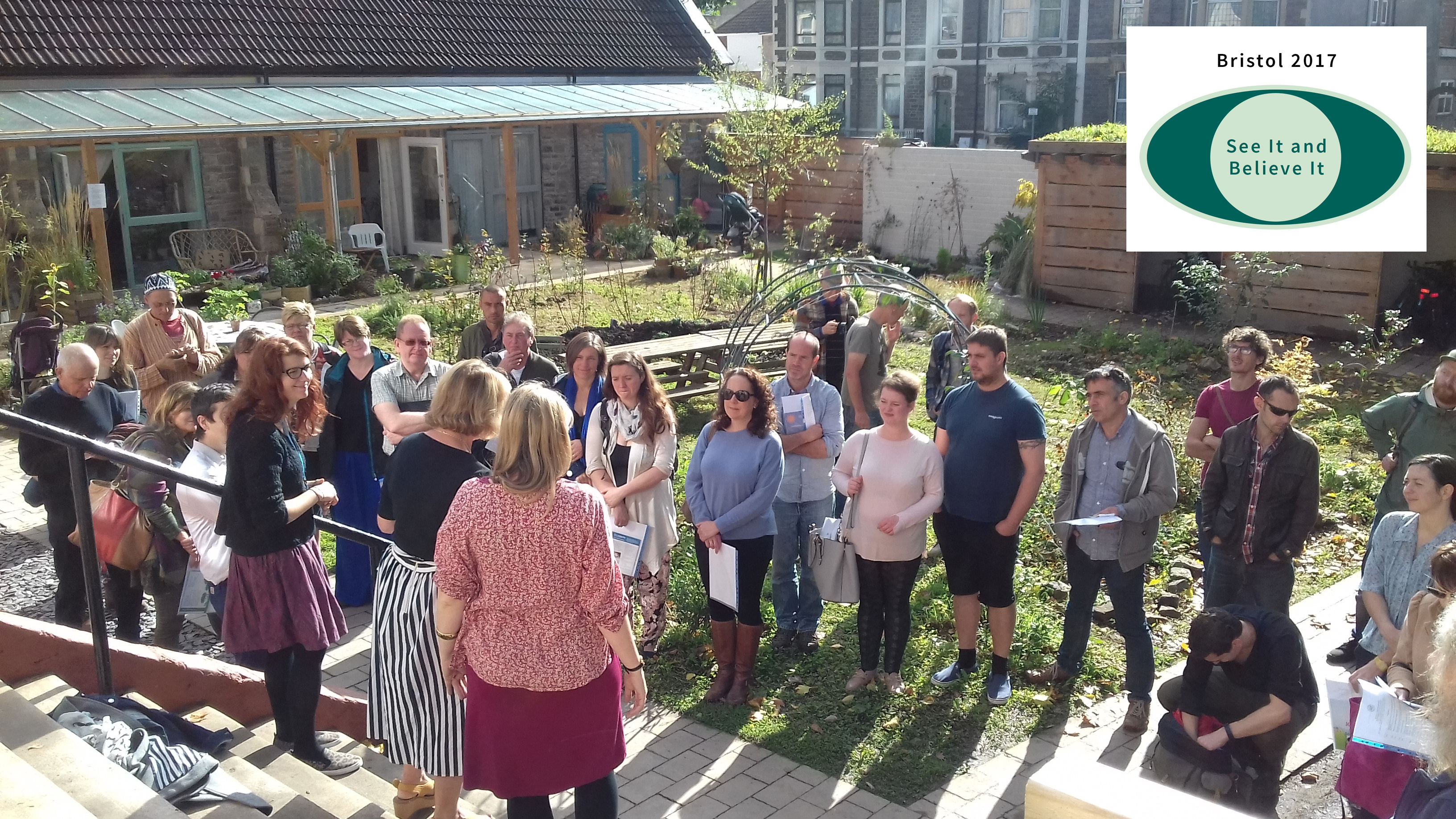 Positive Future #151 (Feature photo – People working together to create a community land trust – photo National Community Land Trust Network)
While much of the financial hype in the nation surrounds the lifestyles of the rich and famous – it may not be them that lead the future of humanity.
The economy runs on cash flowing through all of its extremities. If larger and larger segments of the population are limited in their purchasing power, Wall Street shrinks in the volume of the population it serves.
It is no surprise then that organizations are popping up that seek to close the gaps that the free market (constrained by limited cash flows) is failing to meet the needs of the larger public. One of those organizations is the National Low Income Housing Coalition – which just made news as is seeks $70 billion in support of more affordable housing.
According to a report by Freddie Mac, the number of apartments deemed affordable for very low income families across the U.S. fell by more than 60 percent between 2010 and 2016. Experts are now saying that 2018 represents the tightest (shortage of housing units) that the housing market has ever seen.
With free market economics pushing housing prices beyond the reach of large sectors of the public, the public is seeking to start owning land and housing that is protected from the free market. While it is not front-page news, Community Land Trusts are on the rise in the U.S. and around the globe. If the free market is free to raise prices, should communities be free to lower prices for themselves?
Want More? - Sign up below