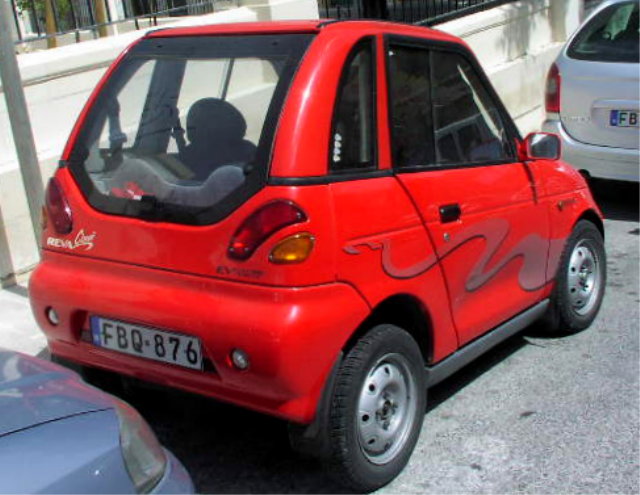 Positive Future #300 (Feature photo – Low Speed Electric Car – Public Domain)
CleanTechnica journalist Michael Barnard covers a most fascinating trend in China. It is the low speed electric car. Made from stamped steel, with minimal safety features, and speeds of 25 to 40 miles per hour, some of these cars can cost as little as $1,000. Last year over 1.75 million were sold in China.
So what is the attraction of these small cars at a low pace that are but a fraction of the cost, comfort and performance of mainstream cars? Consider a Federal Reserve Bank poll from over a year ago. According to the report, 47 percent of people polled could not afford a $400 unanticipated expense. It would throw them into a financial crisis.
With the purchasing power of almost half of Americans so thin and weak, a sub-par scooter car for slow city roads could be a an economic life saver – transportation to work with money left over to eat. You can read the full story here:
https://cleantechnica.com/2018/11/07/innovation-think-tank-says-tesla-isnt-disruptive-but-mini-evs-are/?utm_source=feedburner&utm_medium=feed&utm_campaign=Feed%3A+IM-cleantechnica+%28CleanTechnica%29
Want More? - Sign up below