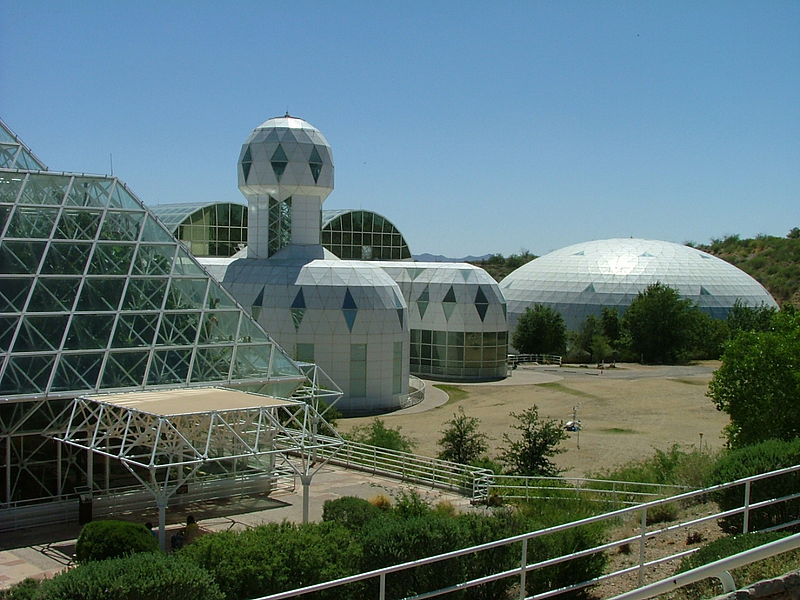 Touch the Soil News #1023 (Feature photo – The U.S. Biosphere 2 was the first to prove life could continue in a closed environment – CCA 2.0 Generic)
Some of us have visited the Biosphere in Tucson, Arizona where the first people to survive in an enclosed environment were able to grow food enough to sustain them for 1 year. The success of the Biosphere was changed in favor of environmental earth studies.
The ball has been picked up in China where four people just spent 370 days in a large fully sealed facility. The facility had a food growing lab of 36,000 square feet. The living area was around 19,000 square feet and contained 3 bedrooms, a dining room, bathroom and waste disposal chamber.
Astonishingly there were no outside inputs other than power/energy.
Want More? - Sign up below