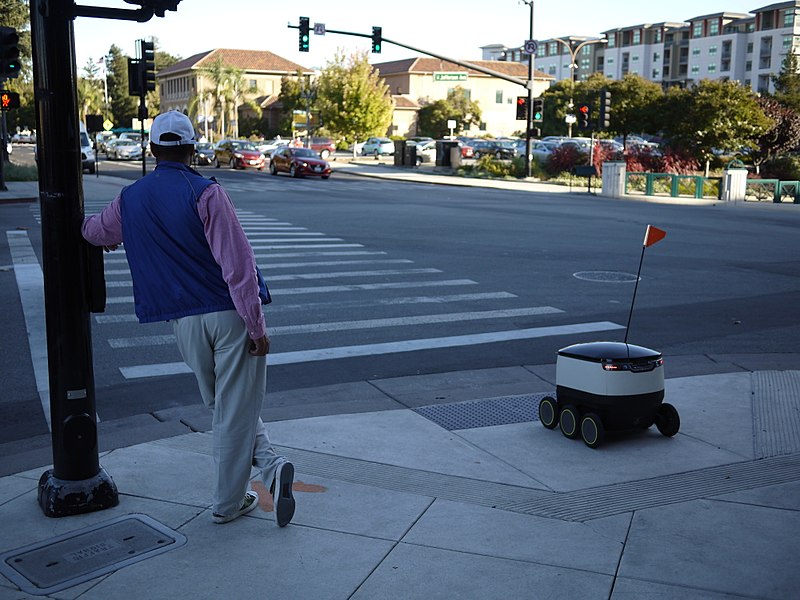 Touch the Soil News #1140 (Feature photo – Starship Delivery Robot – CCA 4.0 International)
One of the sectors to experience significant change due to robotics and the electrification of transportation is Food and Farming. Whether its autonomous tractors or autonomous food delivery robots – things are changing.
Starship delivery robots are now being tested on work campuses figuring out how to get food and coffee from the cafeteria to the building where you are working. People react to these robots in different ways, even bullying them.
In the following video, Phil Lempert (https://www.supermarketguru.com/) provides insight into the technologies coming and human reactions:
Want More? - Sign up below