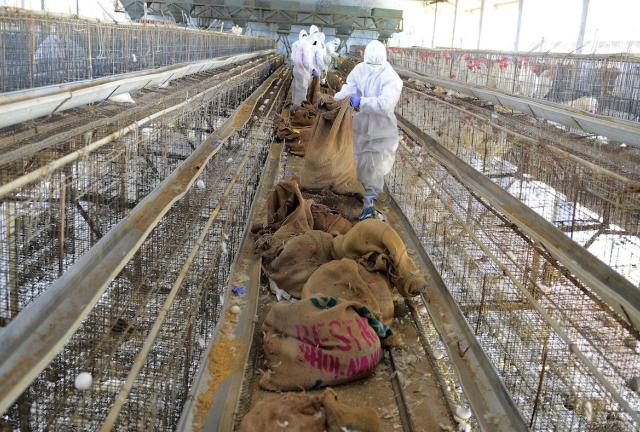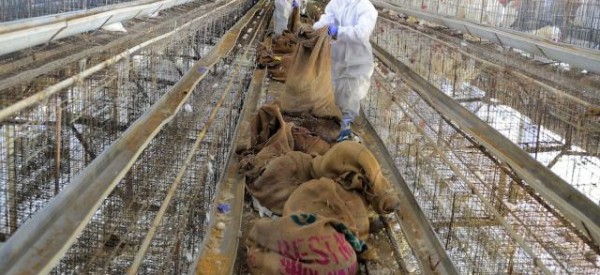 On April 20, 2015, Wisconsin Governor Scott Walker declared a state of emergency relative to the avian bird flu. The governor even activated the National Guard to help fight the infection.
On April 23, 2015, Minnesota Governor Mark Dayton declared a state of emergency to fight the outbreak of avian bird flu affecting millions of birds in the state.
On May 1st, 2015, Iowa Governor Terry Brandstad in concert with the Iowa Dept. of Agriculture, the Iowa Department of Homeland Security and the Iowa Division of Emergency Management declared a state of emergency – avian influenza outbreak. At the time some 15 million birds have been lost.
On May 14, 2015, Nebraska Governor Pete Ricketts signed a state of emergency declaration after federal agriculture officials determined a second farm in the state has tested positive for the H5N2 avian flu virus.
The latest status of the avian flu was summarized recently by Reuters News on 5/23/2015 as follows:
Some food companies are already looking overseas to import eggs
Some 40 million birds have already been euthanized
The outbreak has been identified in 16 states and Canada
Canada is short of eggs and buying heavily from the U.S.
Nearly 30 percent of eggs used by food manufacturers have disappeared
Analysts at Goldman Sachs predict consumers will ultimately spend an additional $7.5 to $8 billion because of the egg supply squeeze
Egg prices are trending up steeply
Uploaded here is a short video clip of the latest updates on the Avian Flu.
Want More? - Sign up below