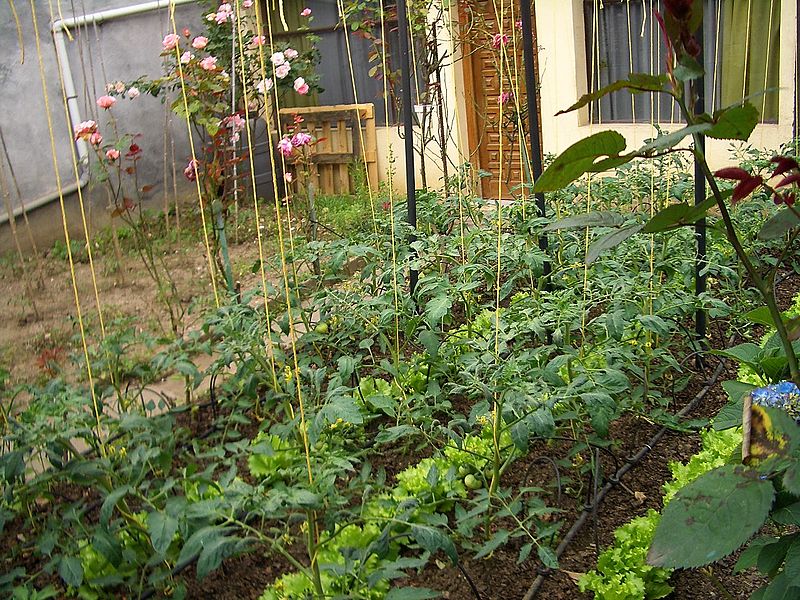 Touch the Soil News #909 (Feature photo – Home Garden – CCA SA 3.0 Unported)
Leveraging data from the Food and Agriculture Organization and Google Earth Engine, researchers have been able to estimate the value of urban agriculture on a global basis.
Through an open access venue, here are the findings of the global benefits of urban agriculture:
The value of ecosystem improvements by urban agriculture are estimated to be $33 billion.
Annual food production reaching up to 200 million tons.
Energy savings up to 15 billion kilowatt hours.
Nitrogen sequestration up to 190,000 tons.
Avoiding storm water runoff for some 15 trillion gallons of water.
With more than half of the world's populations living in cities, leveraging investments in relatively small areas can reap huge benefits for the majority of people.
You can read the full report at the following link:
http://onlinelibrary.wiley.com/doi/10.1002/2017EF000536/full
Want More? - Sign up below