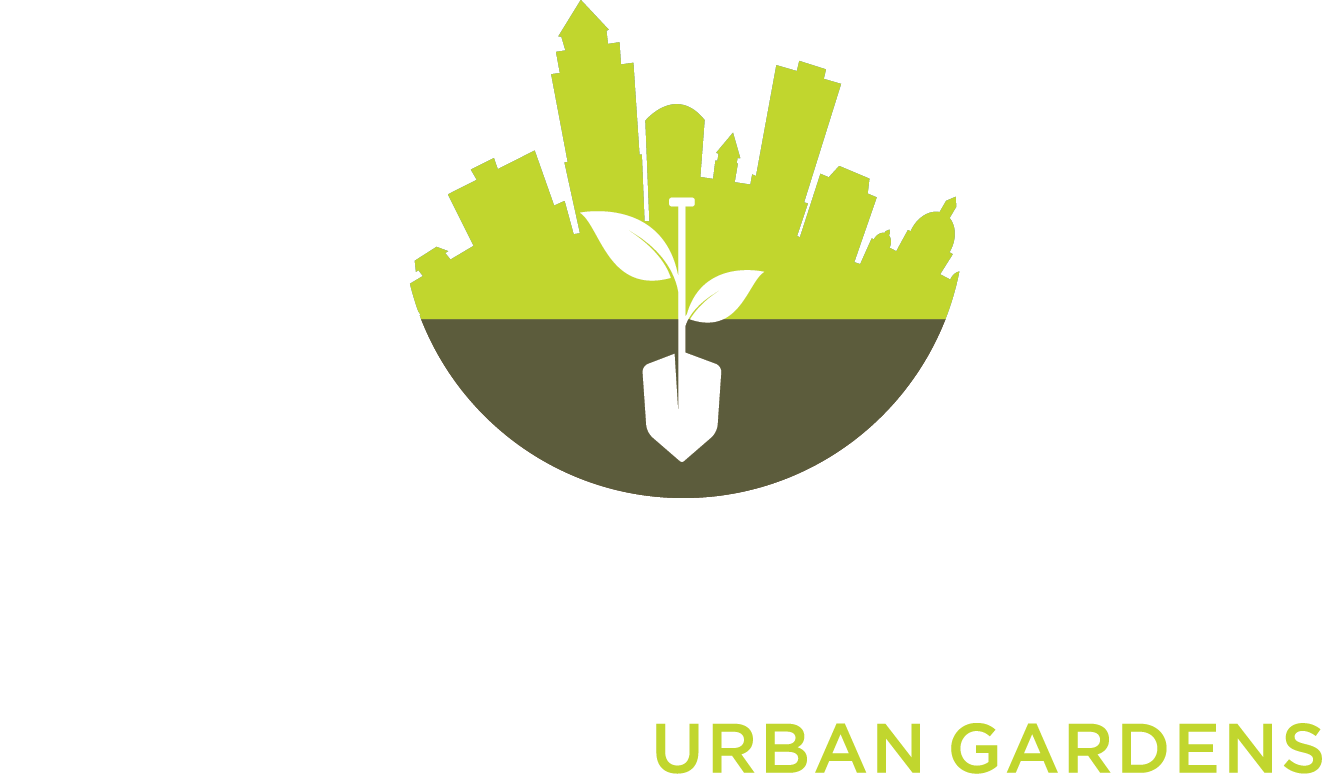 Touch the Soil News #401
Des Moines, Iowa is in the middle of America's farming heartland. Driving through Iowa, one sees miles and miles of corn and soybean fields. While it is scenic, it is a testament to the drastic reduction in food diversity.
However, the times they are a changing. Choosing agriculture as a vocation is migrating from the mono-cropping farming areas to a new breed of urbanites. Recently, the Des Moines Register carried a story on four young people who are running urban farms. http://www.desmoinesregister.com/story/news/2016/05/27/millennials-put-down-roots-urban-farms/84189442/
The real kicker comes in the statistics. In 1900, only 25 percent of Iowans lived in an urban area according to the U.S. Census Bureau. Today, 64 percent of Iowans live in a city. Craig McEnneny, chairman of the Des Moines Area Community College Agribusiness Program, says that in years past, his classes were almost entirely made up of students from rural areas. Today, nearly 40 percent of the agriculture students come from the city. McEnneny said that a number of his students (not from farms) are pursuing farm life as a health choice.
Jenny Quiner (31) was a high school science teacher up to about a week ago. This summer she left teaching and is launching her new career as a full-time urban farmer in Des Moines, Iowa. Dogpatch Urban Gardens is the name of her 9,000 square foot farming venture. (photo (and logo) courtesy of Dogpatch Urban Gardens)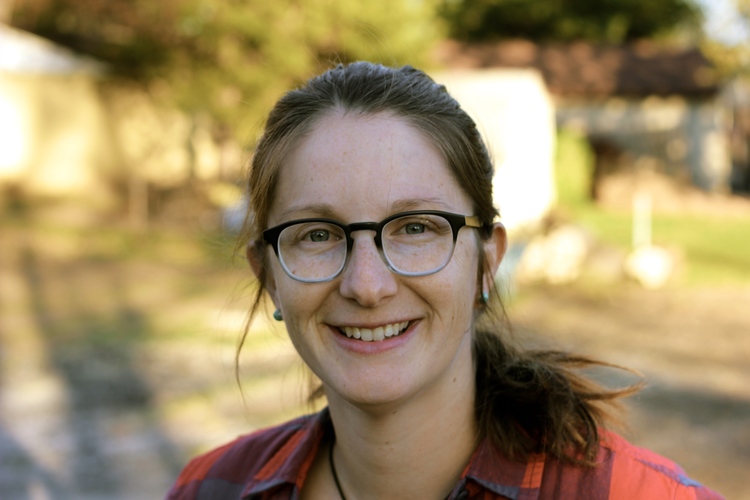 Want More? - Sign up below