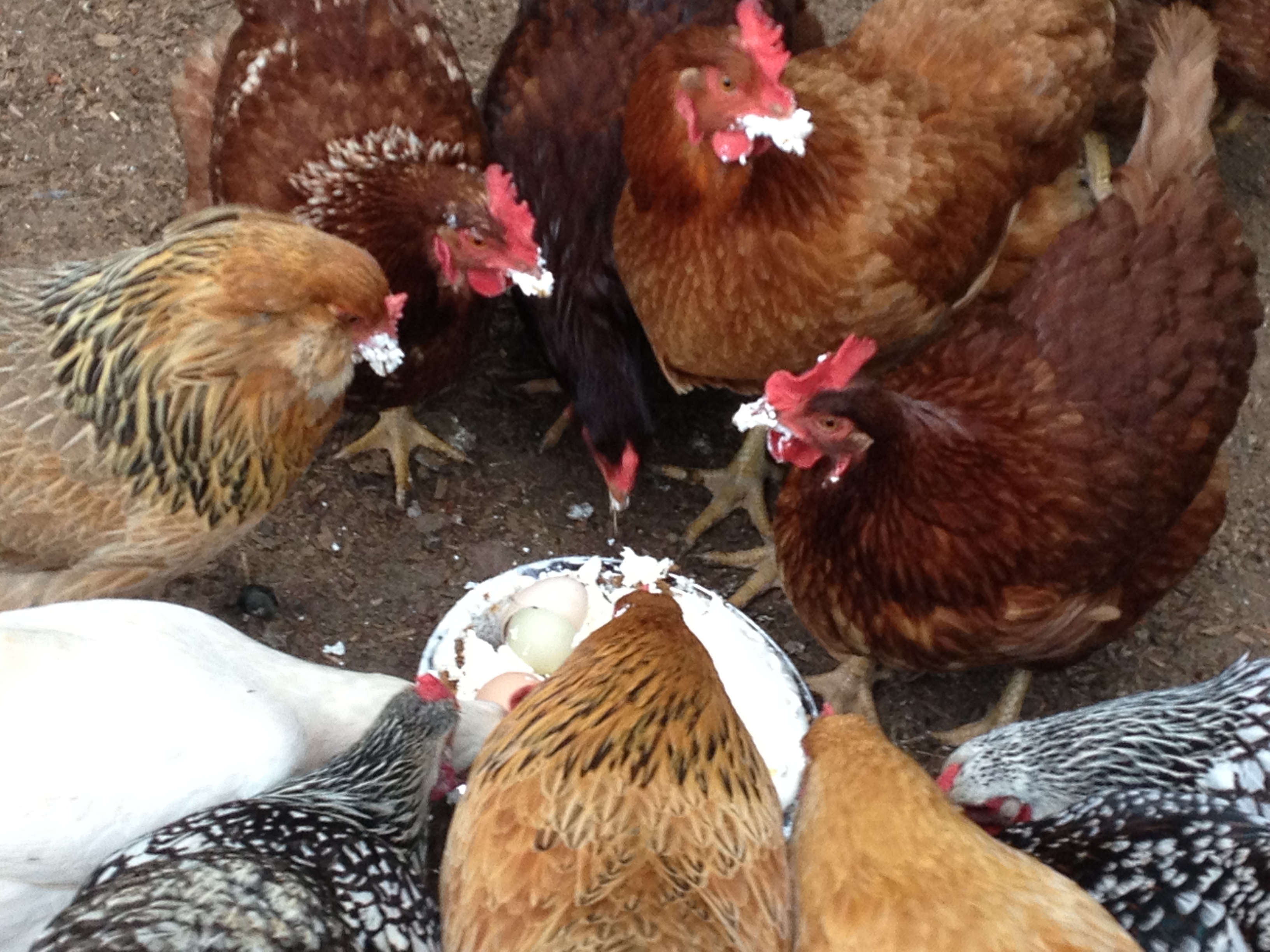 Farmer Erik (Erick Halvorson) – also a student at WSU Vancouver, Washington – thinks it's best to take action with one's dreams. With access to five (5) farmers markets within a 30 minute drive from his small enterprise, Halvorson is one of some 70,000 farms in the U.S. that only sells directly to consumers.
Halvorson began in 2013, leasing 5 acres from his parents to fill, what he calls, a childhood dream.
Halvorson started his first year on the animal side of things – based on pasture-raised regimens. He offers eggs, pork and turkey.
For 2015, Halvorson is expanding his offerings to include vegetables from a ¾ acre market garden.
To assist in the jump into vegetable growing, Halvorson relied not only on mentors, but production oriented SPIN (small plot intensive) growing systems.
Halvorson explains that he integrated SPIN techniques including bed width, relay production and focusing on high value crops.
The farm also incorporates high efficiency drip-tape irrigation and growing on plastic mulch.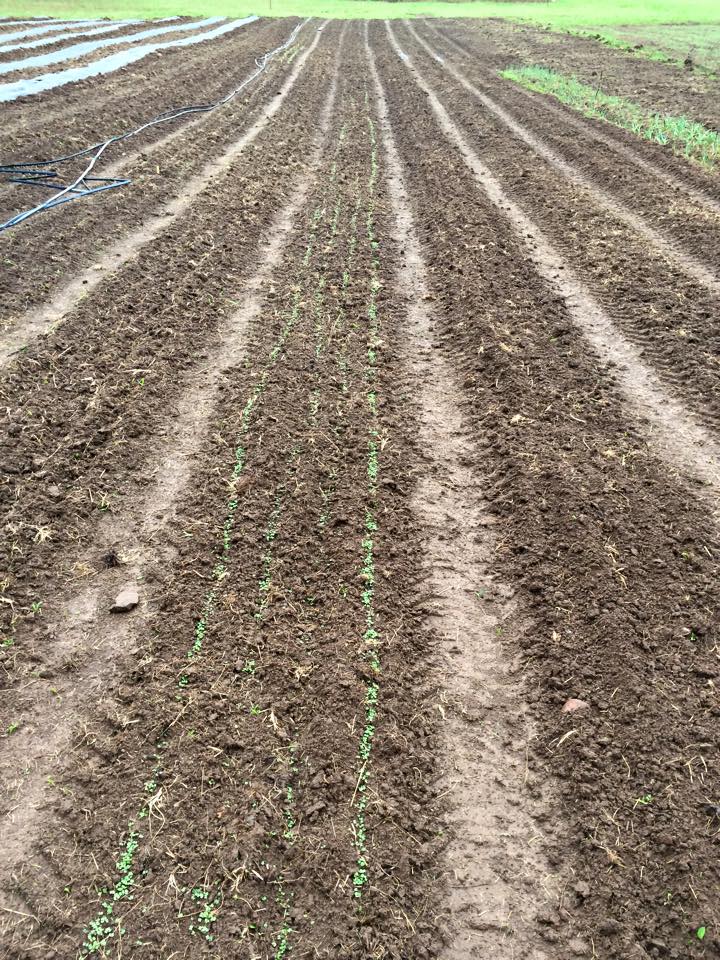 The farm adopts organic standards, though it is not officially certified. Halvorson grows his own starts and direct-sows seeds into prepared beds.
The marketing season begins in mid-April. "I would be happy with $500 a week for the 22-week marketing season. When the garden is really producing, I have the ability to attend up to 5 farmers markets a week – with no social life," explains Halvorson.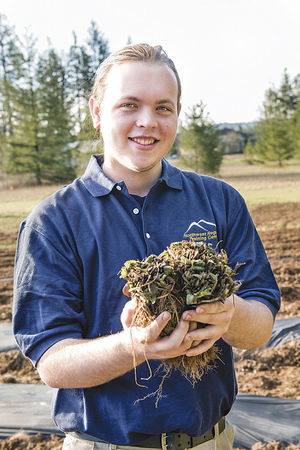 When asked about farming, Halvorson said "Take good notes, care for your soil and don't fight nature, but use it to your advantage." When giving advice to others, Halvorson recommends:
[quote]"Stop waiting and jump right in. Diligently track all expenses and income. Cull business ventures that are not performing."[/quote]
Halvorson says he is thankful for the help others have given him and looks forward to doing the same for others in the future. He is looking to also market to restaurants this season.
This spring, Halvorson planted his first mile of seeds on March 21st – a great start and achievement to build upon.
Halvorson maintains a Website at: http://www.halvorsonfarms.com/
Want to Become a Market Farmer?
Erik Halvorson uses and encourages others to use http://backyardriches.com/  an online learning program. You'll learn how to turn a garden into a business, generate steady income and achieve a minimum of $1,000 in income per 1,000 sq. ft. of garden space.