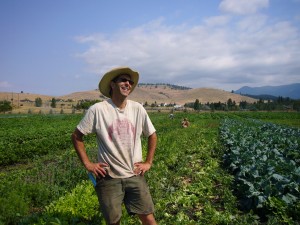 Welcome
Be sure to visit our "News" page. It carries the latest stories on the larger food chain, urban farming and market gardening arenas. You will find numerous insights related to market gardening.
Kelp4Less offers products and information often not available at consumer outlets. Many plant and soil products are difficult to source and unavailable in the small quantities you might need. Kelp4Less has over 100 products designed to maximize soil health, plant health, plant yields and quality and nutrient dense food.
Here on our Market Garden Page we feature those products paramount to market garden success.
Solving Soil Challenges
What do I need to do with my soils, what are the right products, what application rates, where can I get the products and who can I talk to?
Kelp4Less has decades of experience in sourcing the right products, digesting feedback from hundreds of end-users, and incorporating their own hands-on experience to arrive at the best soil regimens.
Remember, it takes the same amount of time to plant, tend and harvest a tomato in poor soil as it does in good soil. In poor soil, you might get a 1 lb. tomato. In good soil, you can get a 2 lb. tomato and the flavor and nutrition is excellent.
Our Flagship Soil Product
Soil Rejuvenation Complex
This product is designed for pre-plant incorporation into the soils. It is a complex of 14 different products that includes a broad range of organic compounds, minerals, nutrients, beneficial microbes and fungi.
This product – with its diverse blend of ingredients – solves and answers all questions about soils. The complex makes nutrients bio-available – allowing you to achieve the most for what you put in and what is already there.
Click here for a list, photos and description of all ingredients: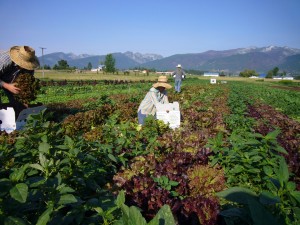 Our Flagship Plant Product
Plant Amplification Complex
This product is water soluble and designed for foliar sprays throughout the season. A complex of four key plant amendments that take your plants and yields to maximum levels. When raising high-return crops, ensure their success with a plant amplification regimen.
This blend of ingredients is one of the most popular Kelp4Less products with numerous 5-star ratings. One comment from customer says it all: "The plants loved it. Talk about come to attention. So this year I've been using it weekly. WOW is all I can say. The results are well worth the effort."
Click here for a list, photos and description of all ingredients: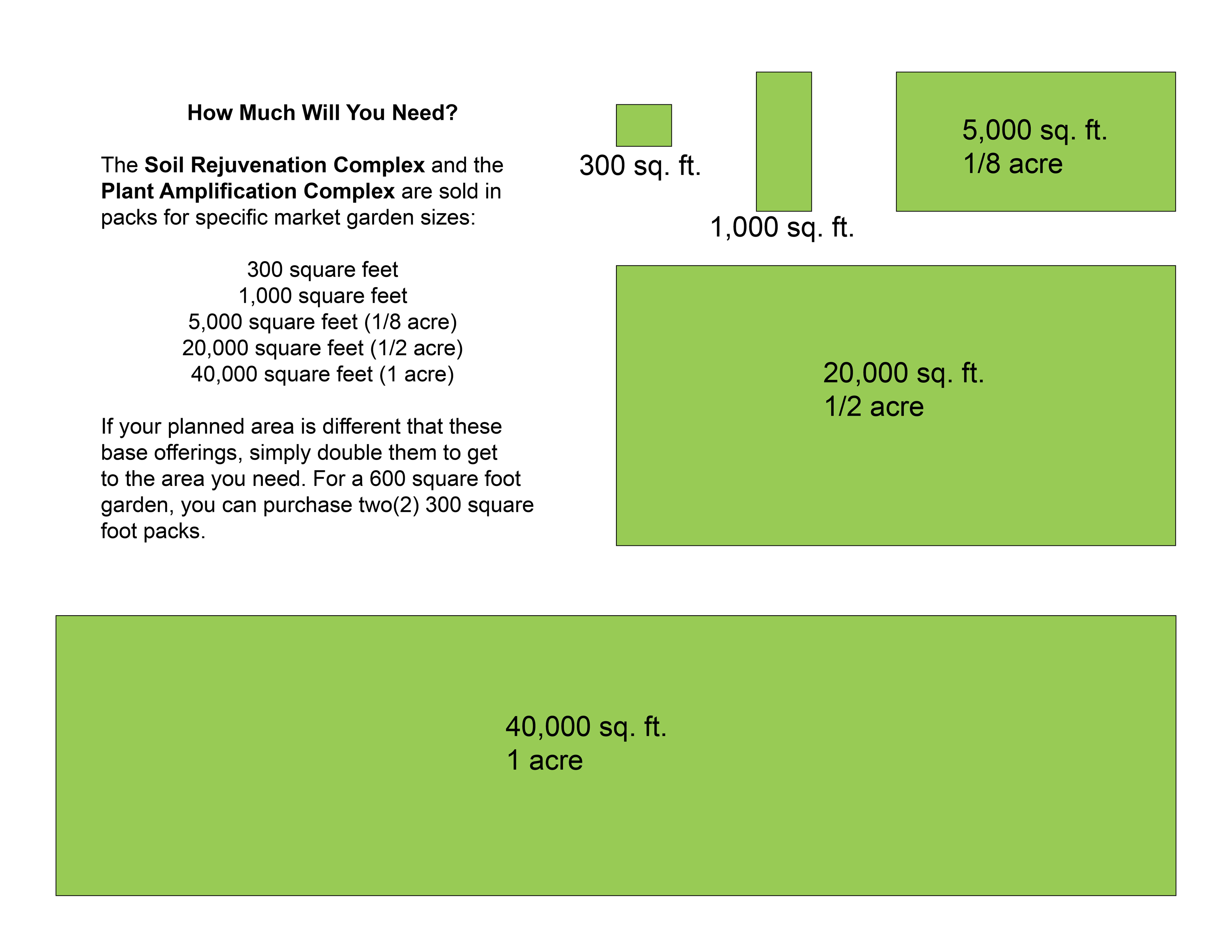 Do You Have a Successful Business Plan?
Introducing Seed to Cash
Powered by SPIN-Farming. this learning program is the easiest way to turn a garden-size space into quick cash. Three different guides show you how to achieve a specific income target. Start with whichever one suits you best. Forum access for ongoing support and professional development is included.
For complete information visit the following link:
For Soil-Less Mediums, Hydroponics, Aeroponics and Aquaponics
Kelp4Less has one of the largest and most diverse product offerings when it comes to water-soluble growing products. Whether you are a market gardener or a large sophisticated controlled environment enterprise we have the products in sizes that fit your operation. For large bulk orders – we can offer price adjustments to our internet pricing.
 Best of all, many Kelp4Less products come in packs that are ready to mix with water. Your don't have to ship or pay for water and easy instructions help you deliver the right amount of nutrients from any tank or reservoir.
Need Consulting?
We offer on-site consulting services for larger and more complex enterprises. Contact us to see what we can do for you.
See the PBS special about one of our greenhouse growers – Wyomatoes -and see us in action in how we helped him succeed.