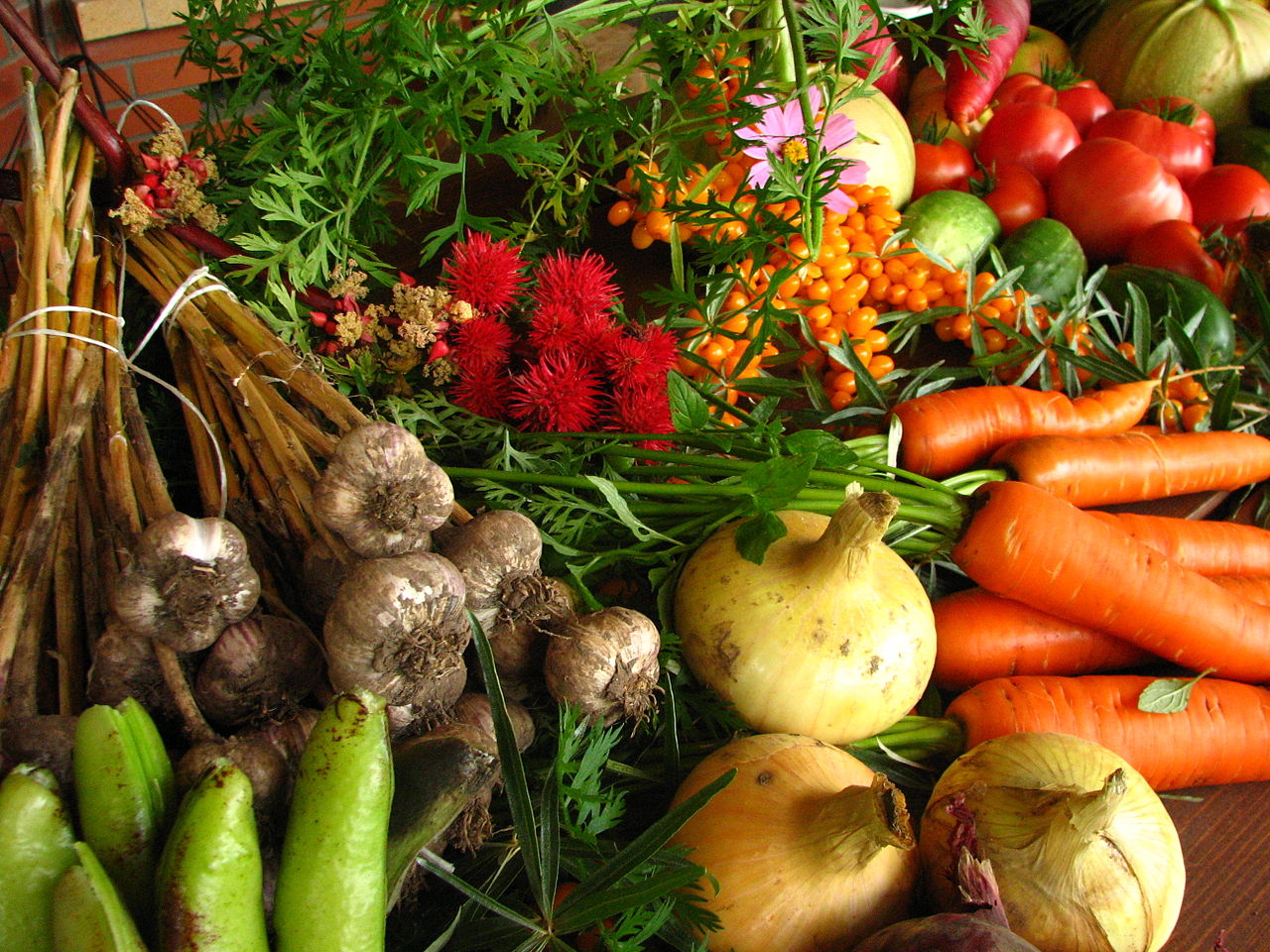 Touch the Soil News #269
What started as the "organic" food movement of several decades ago has evolved far beyond organics. The food landscape is shaping up to be a key "proving ground" for social activism and re-designing economics.
Over the last two years, with funding from the Commonwealth (State) of Massachusetts and a half dozen foundation funds, a game-changing study was just finished. Some150 people of diverse education and experience worked up a 424 page document designed to transform food in Massachusetts. Called the Massachusetts Local Food Action Plan, this study is set to become the policy and action guide for the entire food and farming sector in the state.
The work of this monumental project was overseen by the Massachusetts Food Policy Council. It brought to a close nearly two years of study in collaboration with over 1,000 local farmers, consumers, advocates and policy makers in the state's food system.
The Massachusetts Local Food Action Plan is designed to increase production, sales and consumption of Massachusetts-grow food, create jobs, improve wages, protect land and water resources and reduce waste, hunger and food insecurity. The plan goes into great detail on how to achieve these ends.
When an entire state decides to take the future of food and farming into its own hands one must ask: Where did the USDA go wrong?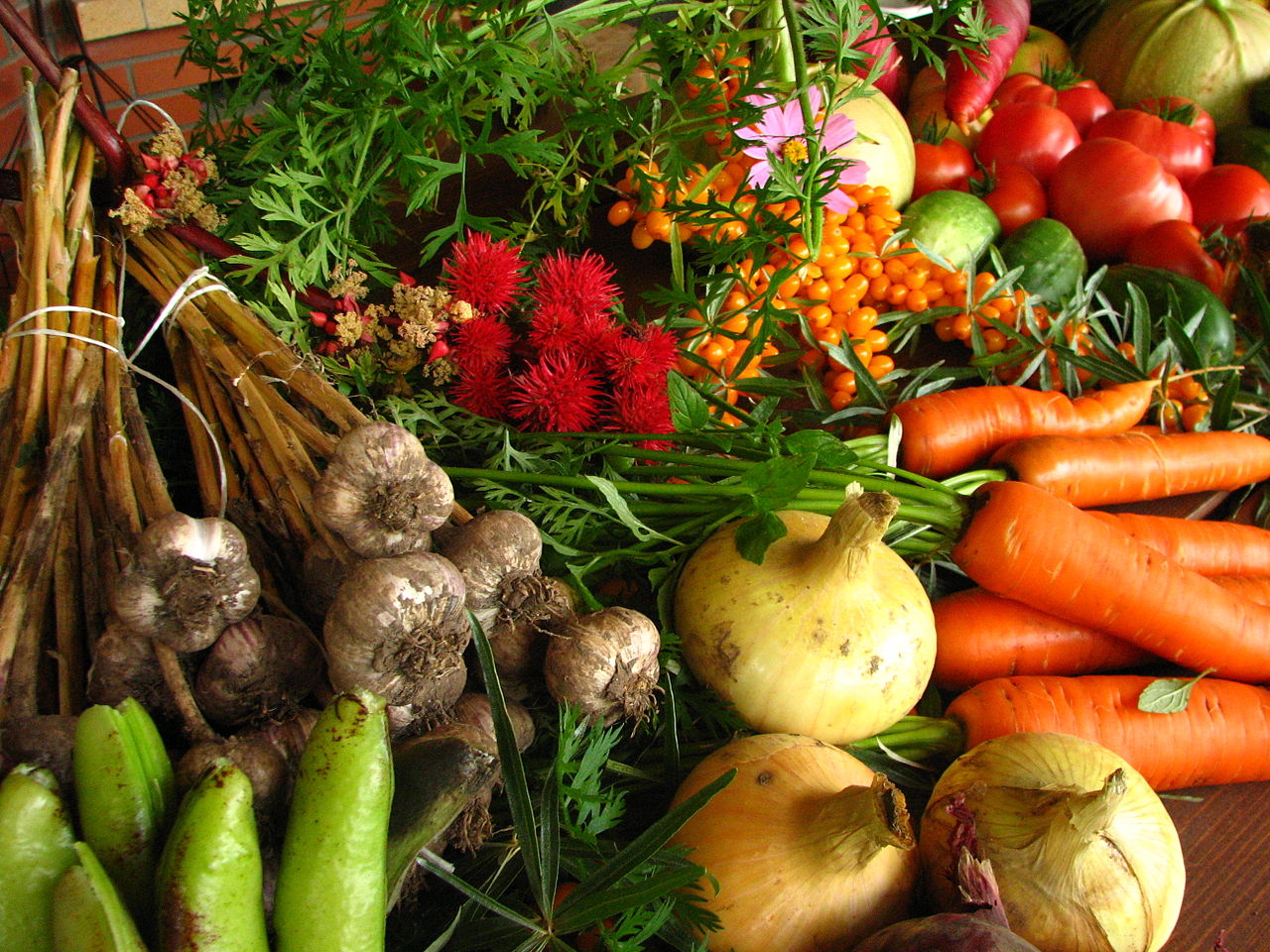 Some of the highlights of the plan include recommendations for
Provide technical assistance and model zoning bylaws and ordinances to encourage municipalities to support the use of land, rooftops, and unused infrastructure for urban agriculture.
Encourage cities to adopt Right to Farm bylaws and ordinances.
Provide public education on urban food production techniques in community gardens and home gardens, such as growing vegetables, composting, keeping bees, chickens, and other animals.
Focus the development of urban agriculture on vacant and underutilized land in cities.
Support short and long-term urban agriculture on vacant and underutilized land. Work with city planners to inventory these municipalities' surplus land.
Encourage the creation and maintenance of local community gardens within walking distance of low-income neighborhoods.http://www.mass.gov/eea/agencies/agr/boards-commissions/food-policy-council.html
To download the complete plan go to:
There are many Food Policy Councils in the United States at both the state, county and city levels. Following is a link to a comprehensive list of almost 300 Food Policy Councils operating within the borders of the United States: http://www.jhsph.edu/research/centers-and-institutes/johns-hopkins-center-for-a-livable-future/projects/FPN/directory/online/#page-1
Want More? - Sign up below