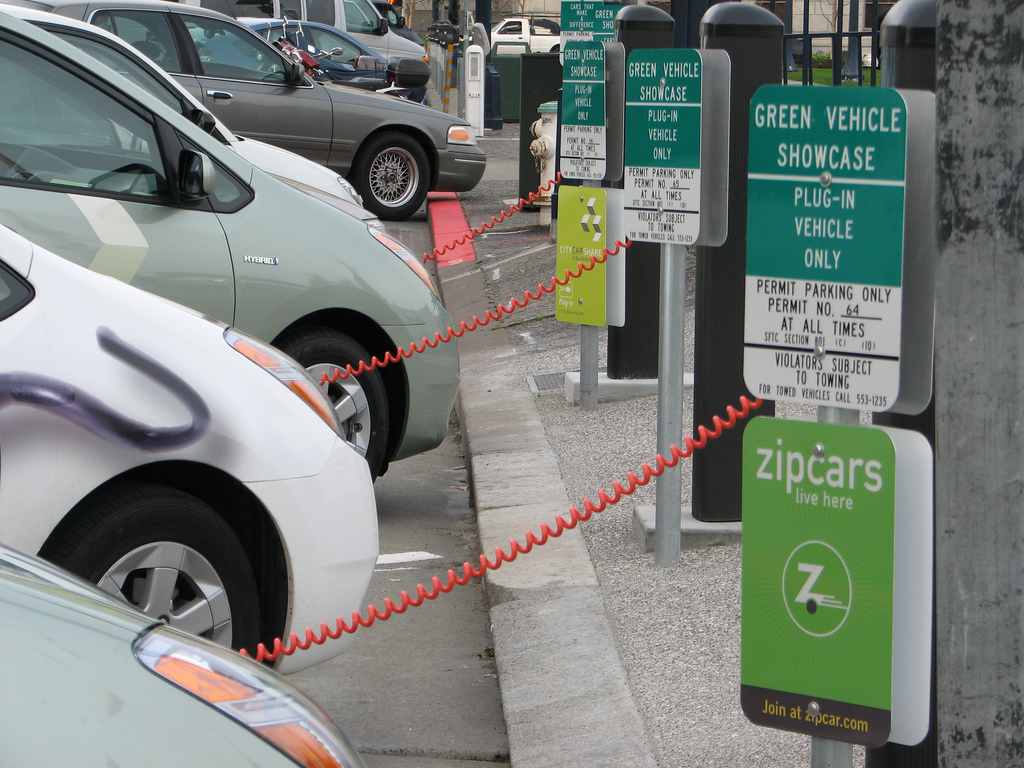 Positive Future #167 (Feature photo – Shepherds– CCA SA 2.0 Generic)
InsideEVs reports another record breaking month for electric plug-in car sales. Looking back, May 2017 plug-in sales in the U.S. were 16,596 units with the top selling model being the Tesla Model S (1,620 units).
For May, 2018, plug-in sales were 24,563 units. That's a gain of 48 percent over last year. The top selling plug-in for May, 2018 was the Tesla Model 3 (6,250 units).
You can see the full report here:
Want More? - Sign up below