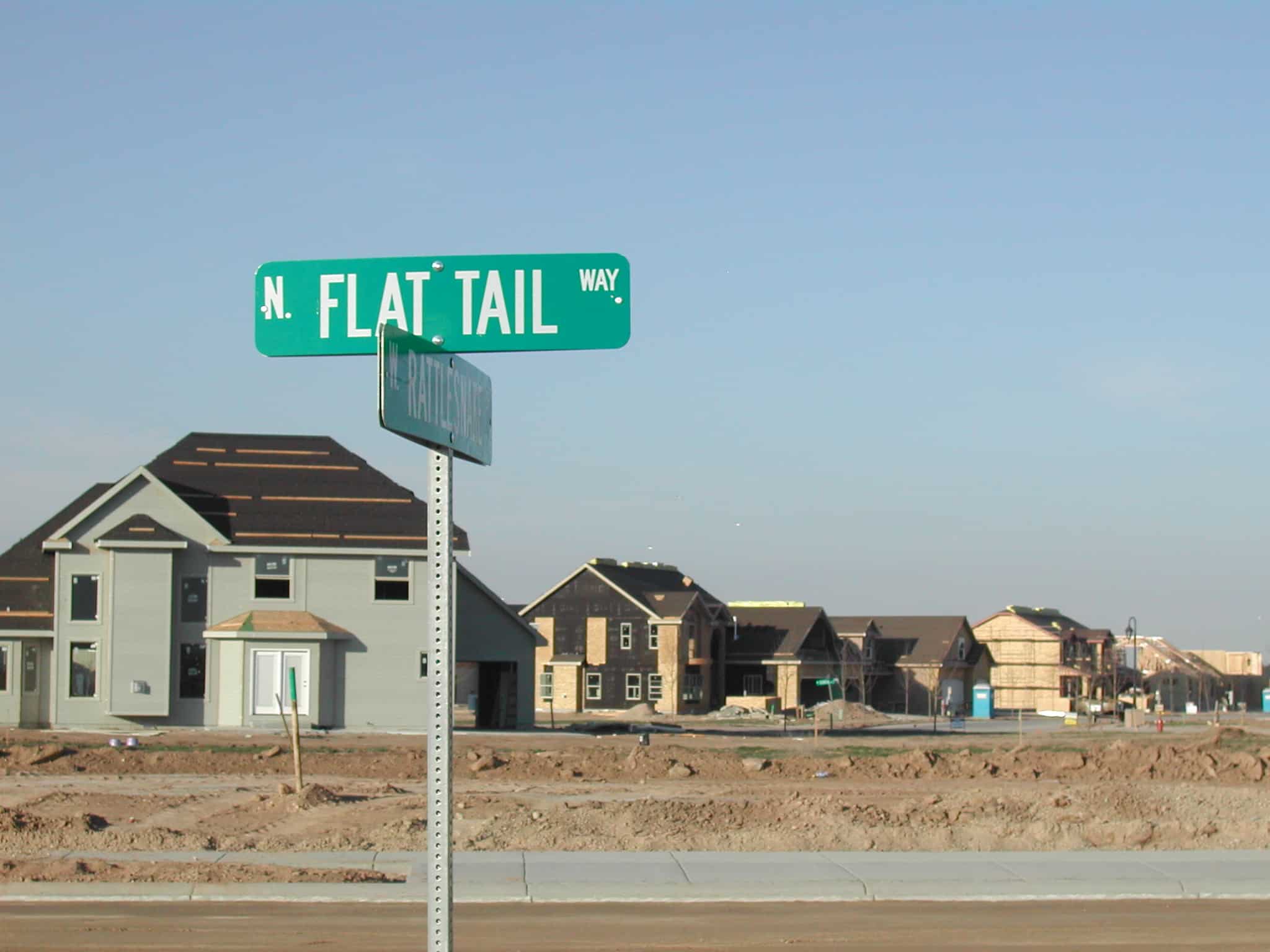 Positive Future #494 (Feature photo – High Power Lines – Public Domain)
The availability of housing continues to tighten while the cost of what's available continues to go up. Indirectly, this means that having a home with a garden is becoming more valuable.
Curbed journalist Patrick Sisson does a great job in assessing what is going on in real estate. The goal is to find housing at a level that is 30 percent of your income or lower. Where are you? Housing is becoming one of the top national debates and it's about time.
You can read the full story here: https://www.curbed.com/2019/6/11/18661364/home-tuition-middle-class-housing-crisis