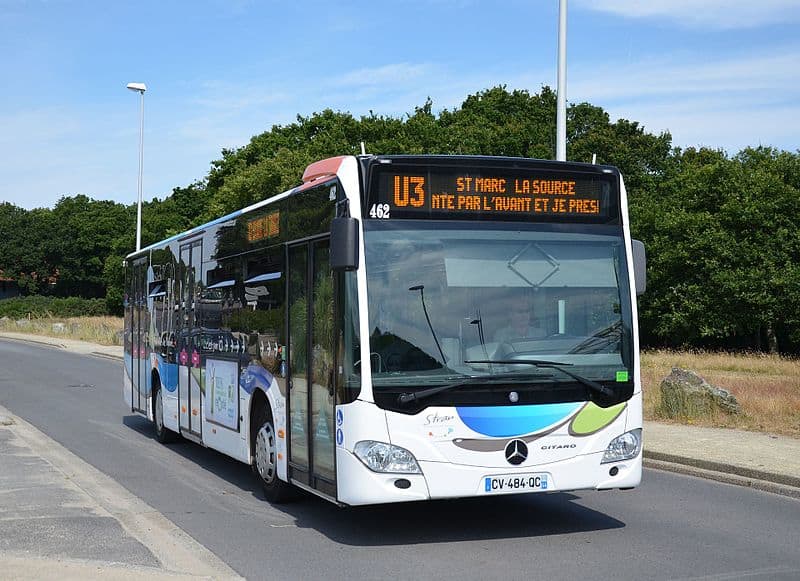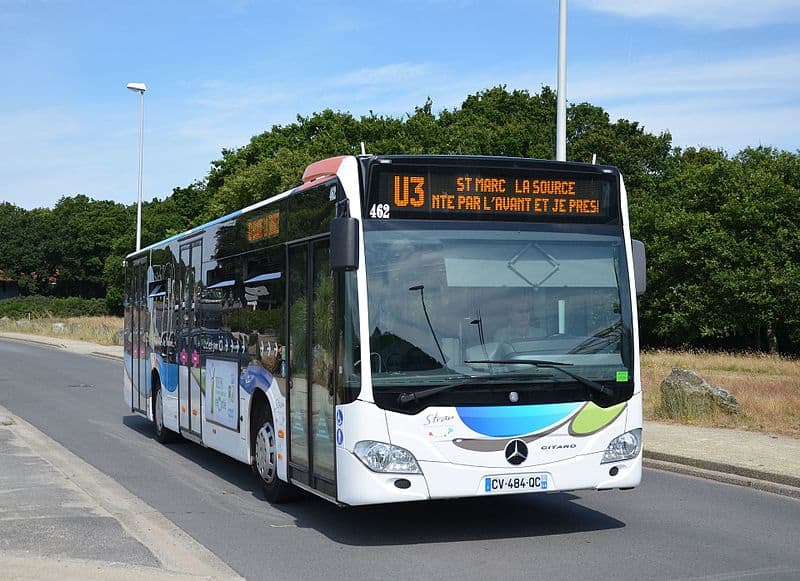 Positive Future #436 (Feature photo – Mercedes Benz Citaro Electric Bus – CCA SA 4.0 International)
Mercedes is not just a car company, they also make electric buses. Inside EVs journalist Mark Kane brings us the latest story as Mercedes just sold 56 electric buses to just one municipality in Germany. Mercedes sells its electric buses in Europe and Asia. According to a 2/1/2018 report from Bloomberg, half of the world's buses will be electric by 2025 with most of them in China. The Los Angeles metro system plans to be emissions free by 2030.
With diesel being the main source of fuel for city buses, the growth of the world's electric bus fleet may begin undermining diesel sales in the not too distant future.
You can read the full story here:
https://insideevs.com/mercedes-benz-receive-record-order-56-ecitaro/