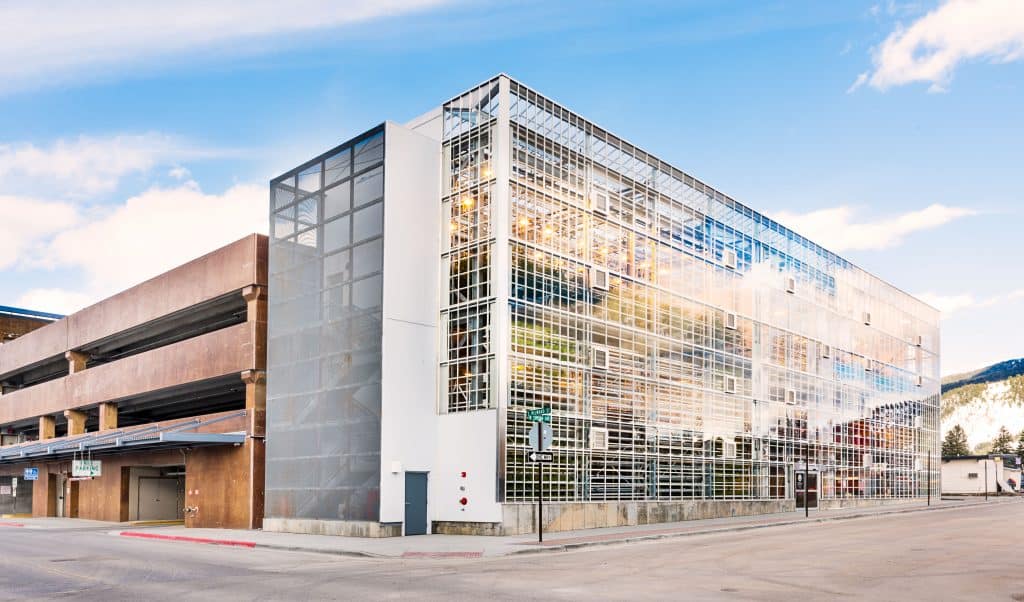 Positive Future #513 (Feature photo Vertical Harvest – courtesy of Vertical Harvest)
Fannie Mae (Federal National Mortgage Association) holds over $3 trillion in mortgage loans. As a government sponsored entity, its mission is to ensure adequate sources of funding for home buyers seeking financing.
As a giant in the real estate arena, Fannie Mae is stepping out to explore putting vertical farms with affordable housing. In the effort, Fannie Mae has approved a $500,000 grant to Vertical Harvest, a Jackson Hole, Wyoming enterprise that has been exploring the economic and social impacts of vertical food production in urban environments.
Jackson Hole News and Guide journalist Mike Koshmri brings the story. The grant is to study the integration of vertical farming enterprises with affordable housing in Chicago. Information from that study will be used to combine affordable housing with affordable local food.
You can read the full story here: https://www.jhnewsandguide.com/news/business/vertical-harvest-to-study-expansion-of-greenhouse-concept-into-chicago/article_a454b352-fbb9-5daf-924f-1d0de424c792.html