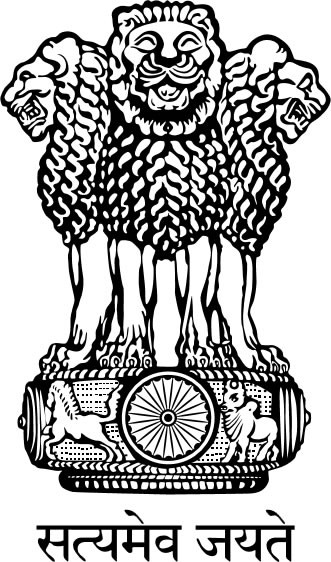 Touch the Soil News #262
A metro area of some 1.5 million people, the city of Vijayawada, India has been recognized as a "Global City of the Future." So what goes on in such a city so far away?
For starters, they are encouraging "Terrace Organic Farming." This is farming on terraces and rooftops. At a recent workshop, Mr. Rambabu, a former agricultural chemical consultant – turned organic – tells folks why they should change their source of fresh vegetables to their own enterprise. Mr. Rambabu explains that there is a widespread lack of knowledge among farmers in India relative to applying chemical-based fertilizers. This lack of knowledge is creating havoc in the safety and quality of food produced in rural fields.
Mr. Karri, an organic farming expert, interacts with participants at the "Terrace Organic Farming" workshop.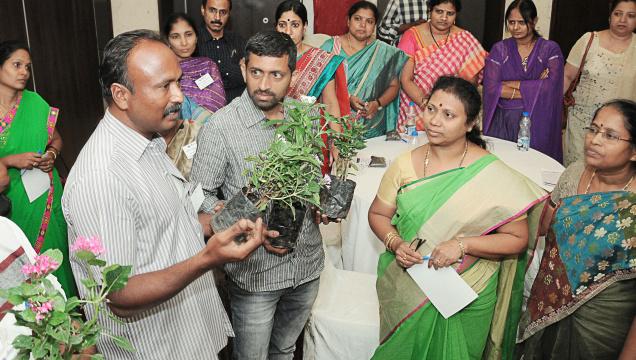 Some of the attendees to the "Terrace Organic Farming" workshop included a pediatrician, a gynecologist and a principal of a women's college.
The workshop demonstrated a variety of things including: 1) How to prepare soil for cultivation. 2) How to compost and prepare manure. 3) Sowing seeds to get them to germinate. 4) Transplanting seedlings to individual pots. 5) Mulching and plant care.
The growing engagement of people (not just industrial farmers) in the food chain is becoming an international movement.
Want More? - Sign up below