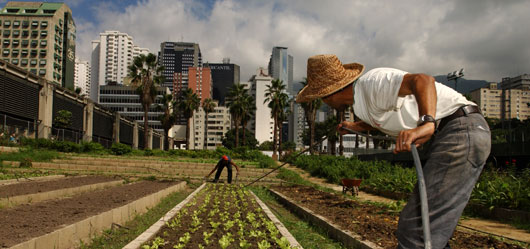 Jose Graziano da Silva – Director General of the United Nations Food and Agriculture Organization (FAO) – spoke today (2/20/15) at the International Forum on Agriculture and Climate Change in Paris, France. His responsibilities include overseeing international efforts at arresting hunger and formulating agricultural policies for the future. Following are some of the highlights of Jose's presentation: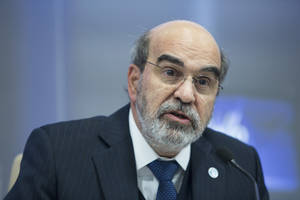 The model of agricultural production that predominates today is not suitable for the new food security challenges of the 21st
Since food production is not a sufficient condition for food security, it means that the way we are producing is no longer acceptable.
Soils host at least one quarter of the world's biodiversity and are key in the carbon cycle. They help us to mitigate and adapt to climate change.
The UN General Assembly has proclaimed 2015 as the International Year of Soils. Jose and the FAO will be leading the year's activities. http://www.fao.org/soils-2015/en/
Soils are in danger due to expanding cities, deforestation, poor land use and management practices, pollution and overgrazing.
The main goal of the International Year of Soils is to raise awareness about the importance of healthy soils and to protect this precious natural resource.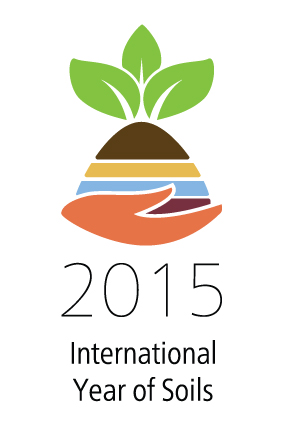 Few of us know that December 5th is World Soil Day. On December 5, 2014 the entire year of 2015 was proclaimed as the International Year of Soils. As part of its mission to encourage the world towards rapid adoption of sustainable farming methods, the FAO has identified urban and peri-urban (close to cities) food production as a key component in future global food security. The FAO's push along these lines includes: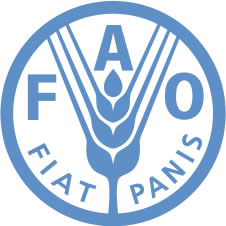 Ensure political and institutional commitment to urban and peri-urban food production.
Secure land and water for horticulture, especially small market gardening.
Encourages planners to identify zones near cities and along green belts suitable for horticulture and help gardeners have access to seeds and materials.
Promote education through farmer field schools – schools without walls where groups of small farmers gather to exchange information and crop production experience.
Foster the professionalization of small-scale growers – relative to other professional groups.
Foster marketing local food in urban areas and promoting healthier eating.
Sounds like the world's pre-eminent food-security organization thinks similar to activist farmers and consumers when it comes to sustainable food production. Unfortunately, industrial farming in America is not immune when it comes to unsustainability.
Want More? - Sign up below