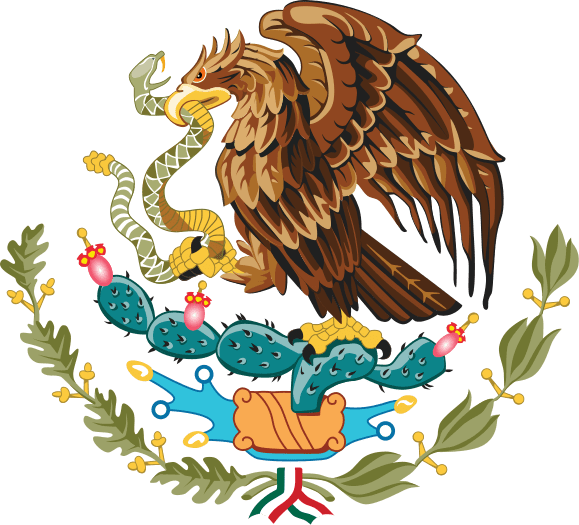 Positive Future #710 (Feature photo – Mexico Coat of Arms – Public Domain)
Ensia journalist Paul Biasco covers the story of how Mexico City is planning to build a mega park in an area that was once wetlands and lakes and the city's source of water hundreds of years ago. Now Mexico wants to restore this area back to its original natural setting as a source of future water for the city.
The stakes are extremely high for this project to work as Mexico City is at the center of a metropolitan area of 21 million people who are pumping water out of wells twice as fast as the wells are recharging.
You can read the full story here: https://ensia.com/features/mexico-city-parque-ecologico-lago-de-texcoco-architect-inaki-echeverria-green-infrastructure-climate-adaptation/