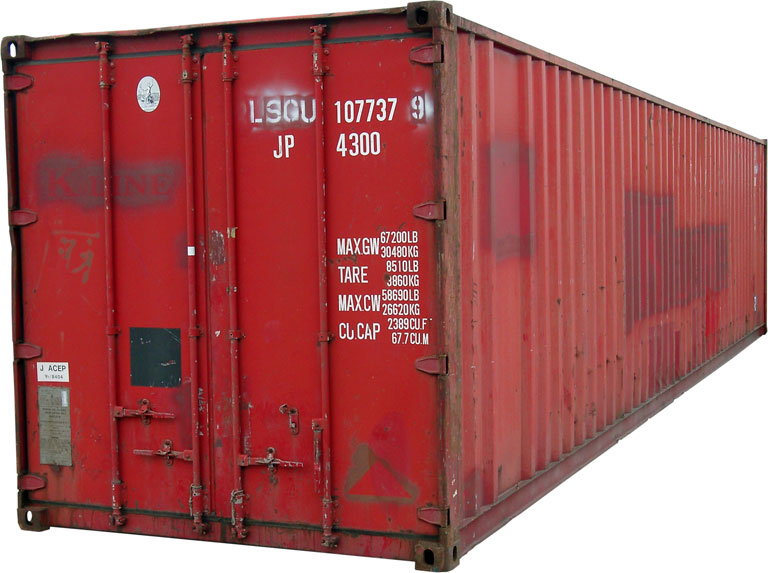 Touch the Soil News #562
Agricool – a French container farming startup – wants to change global food, one shipping container at a time. The company announced it has raised $4.3 million from French venture capital firms to build out shipping containers into high-tech hydroponic farms.
Agricool intends to use the money to build 75 enclosed hydroponic containers designed to grow strawberries. The goal is to install these 75 hydroponic containers around Paris in 2017 and produce about 91 tons of strawberries.
Hydroponic farm freight containers from Corner-Stalk Farms. The four containers were purchased from Freight Farms and are located in Boston, Massachusetts (photo courtesy of Freight Farms and Corner Stalk Farms).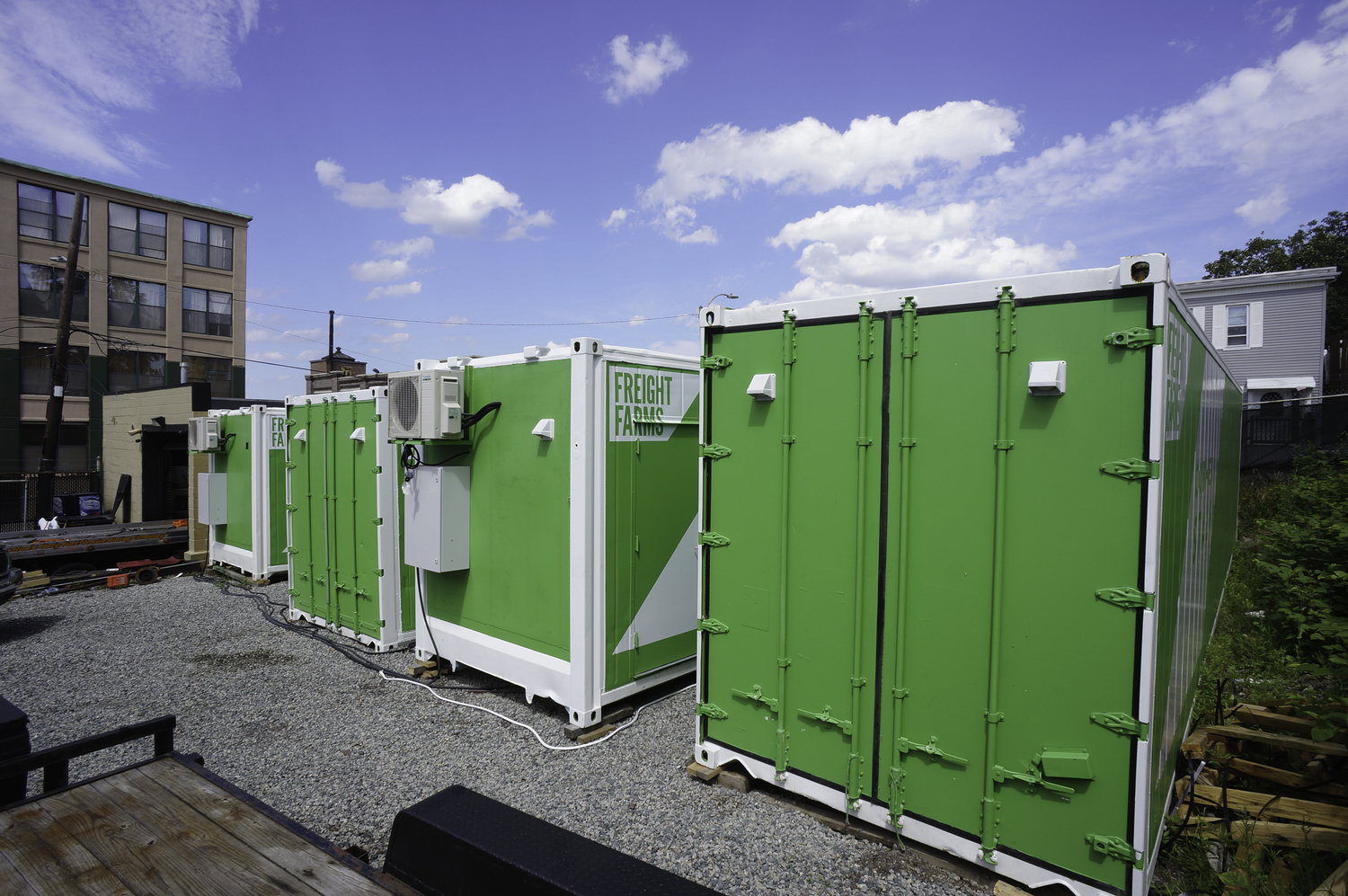 Not to be outdone, Australian ag-tech startup Sprout Stack has also captured the attention of venture capital. The company plans to become a global leader in hydroponic freight container farms. The plan is to offer container farms in 20 foot and 40 foot configurations that can be leased. The company also plans to offer seed and fertilizer inputs to its customers.
At present, however, the global leader in hydroponic freight-container farms is from America – which has raised some $5 million in start-up capital. Called Freight Farms, the company has sold 60 containers in 22 states at a price of around $80,000 each. A Freight Farm container can potentially raise 50,000+ mini-heads of lettuce a year (
http://www.freightfarms.com/#leafygreenmachine
).
Scrambling to create an economic model out of freight-container hydroponic farms, entrepreneurs have gotten the attention of venture capitalists in order to finance start up. It takes a special entrepreneur with tenacity to attempt creating an economic model that has never existed before.
Following is video clip on Freight Farms' operating hydroponic container farms:
Want More? - Sign up below