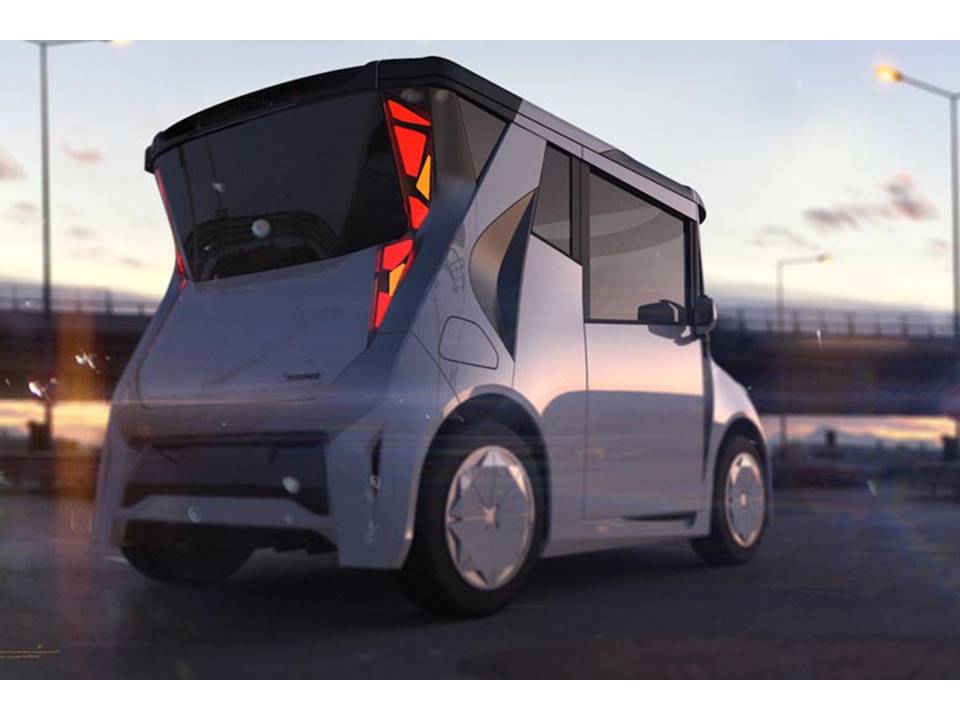 Positive Future #30 (Feature photo – Redspace REDS electric concept – courtesy of Chris Bangle)
Called the Redspace REDS EV, this concept car is designed by Chris Bangle. Chris is a former BMW car designer. The car is targeted for the Chinese market and reportedly to be manufactured in the near future.
What makes this car unique is its basic utility design and small size. Definitely not for the open spaces of America – but practical for the crowded spaces of the world's mega-cities.
Want More? - Sign up below