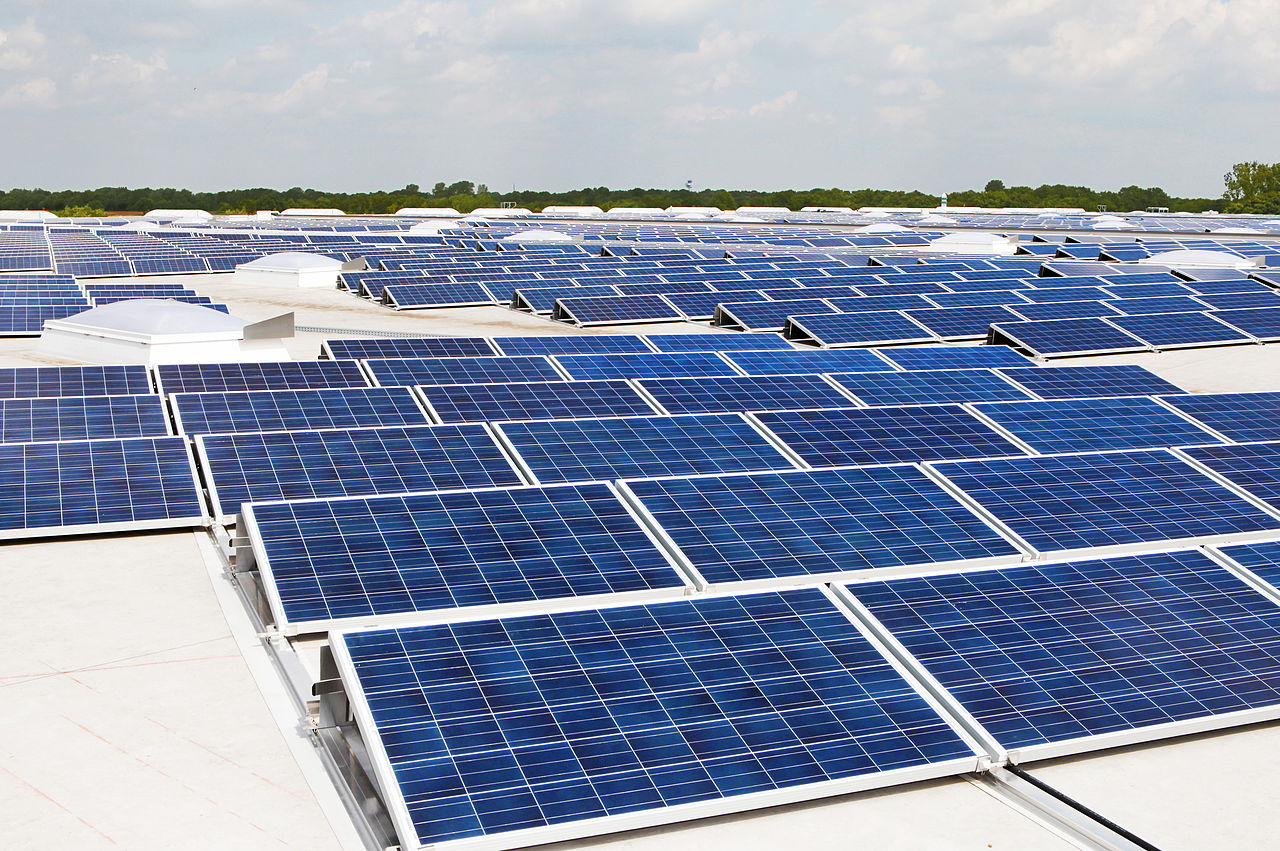 Positive Future #176 (Feature photo – Solar Panels – CCA SA 3.0 Unported)
The Indian government just approved a 5 gigawatt solar park. The park will spread across 27,000 acres (42 square miles). At a cost of around $3.7 billion, the solar park could theoretically power 3.7 million homes.
The story is covered by Clean Technica and can be viewed here:
https://cleantechnica.com/2018/05/29/indias-proposed-5-gigawatt-solar-park-gets-government-approval/
What makes this news impacting is that India is just finishing up building what will be the world's largest solar park (see video below). This new announcement is for a solar park more than twice the size of the one being completed.
Want More? - Sign up below