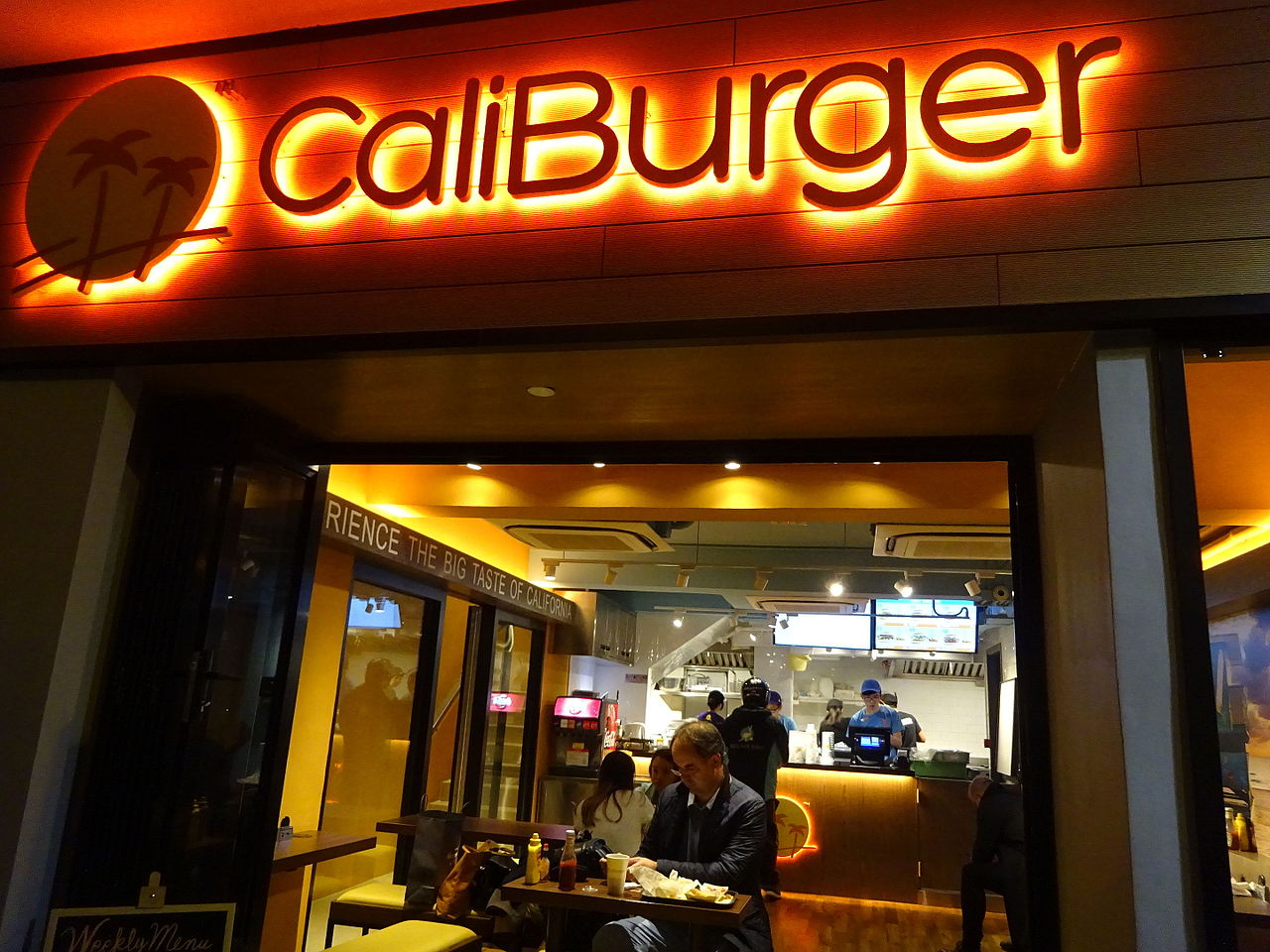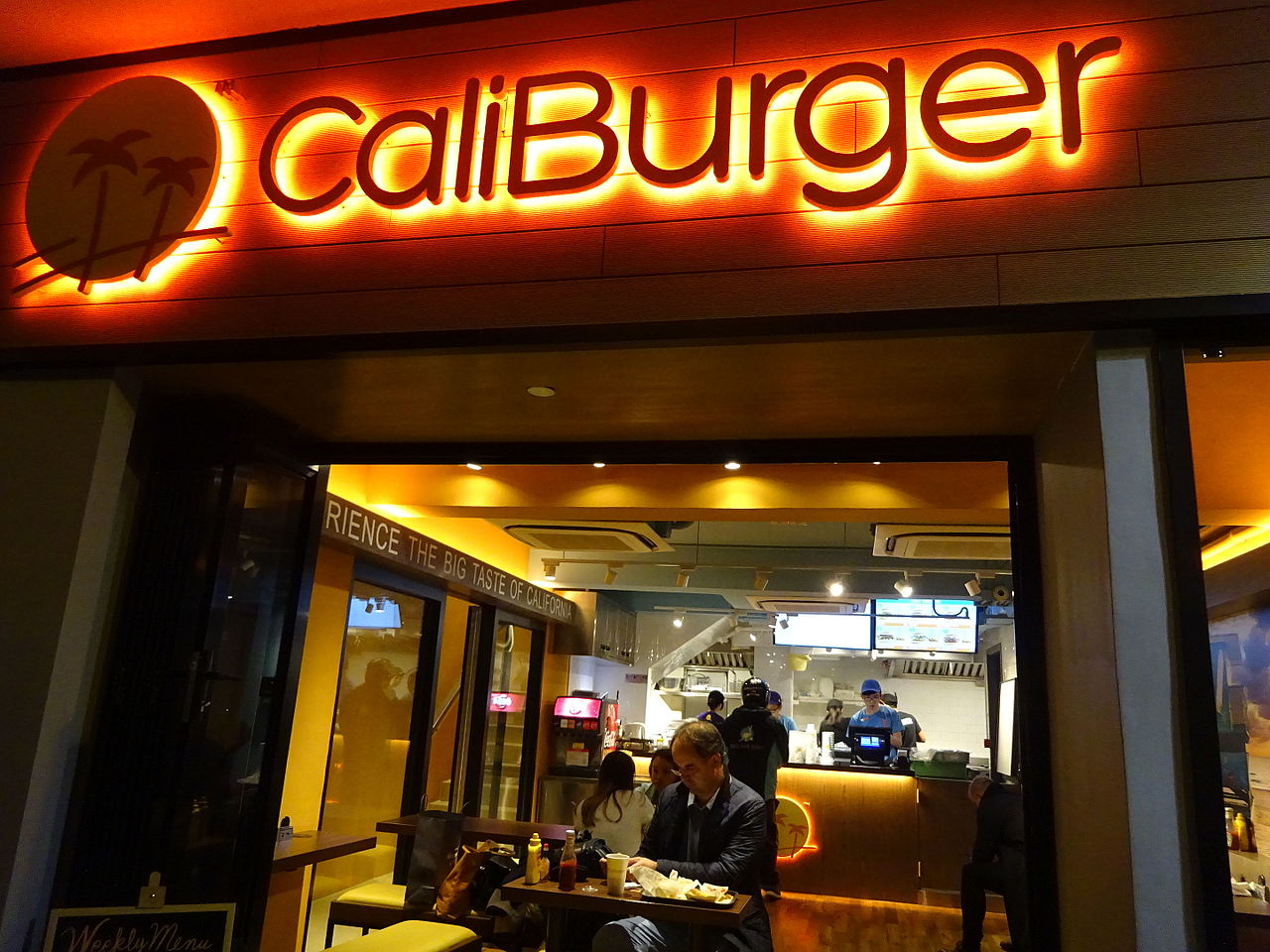 Touch the Soil News #956 (Feature photo – Caliburger – CCA SA 4.0 International)
An interesting hamburger chain – Caliburger – has only 9 restaurant locations in the U.S. However, it has restaurants in Canada, Mexico, China, Kuwait, Malaysia, Philippines, Qatar, Saudi Arabia, Spain, Sweden, Taiwan and United Arab Emirates.
Caliburger is the first restaurant to employ a hamburger flipping robot called "Flippy". The company also has developed a computer operating system that allows an entire restaurant to be controlled from a tablet.
You can learn more about the company at: https://caliburger.com/
At the heart of the discussion about robotics is whether or not it eliminates jobs – consumer purchasing power. Will robotics threaten the overall purchasing power of the mainstream public? History reveals that all great depressions are – in part – driven by a collapse in consumer purchasing power.
Want More? - Sign up below