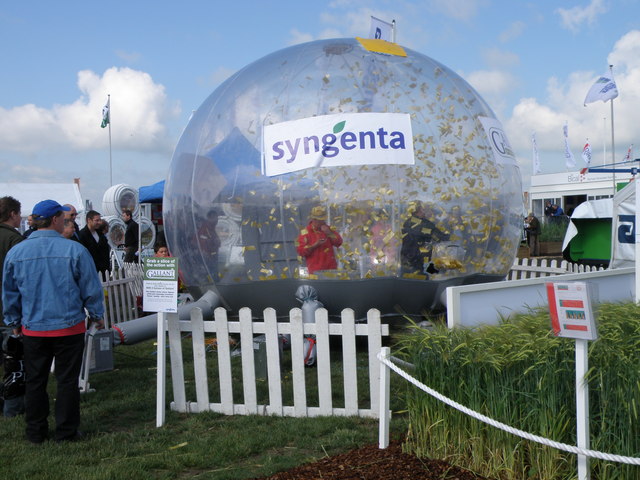 Touch the Soil News #315
Monsanto, arguably one of the most hated corporations in the world, is not alone in the GMO realms of dissatisfaction. Syngenta, an agrochemical company equal in size to Monsanto is being accused of leading tens of thousands of farmers in the U.S. astray by encouraging them to raise Vipter – a GMO corn. According to a report by Food Democracy Now, at the heart of the controversy is that Syngenta led farmers to believe that this variety of GMO corn would be accepted in China – a large importer of corn.
Unfortunately for Syngenta, that was not the case and China backwashed on the American farmers by refusing the corn. Preliminary investigation into Syngenta e-mails suggests that the company deliberately mis-led the farmers into how long it might take to get the GMO corn approved in China.
The upshot is that China's import authorities held off on granting approval to import Syngenta's GMO corn and turning back a shipment of the crop. American farmers say that this event, coupled with a glut of excess corn on the market caused corn prices to crash. The farmers claim $6 billion in damages.
According to one lawyer involved, it is the largest agricultural lawsuit ever in the U.S. Thousands of farmers across 22 states have already filed claims against Syngenta.
Syngenta is accused of backwashing on its farmer customers in America - costing the farmers billions in lost revenue. (photo - Micahel Trolove)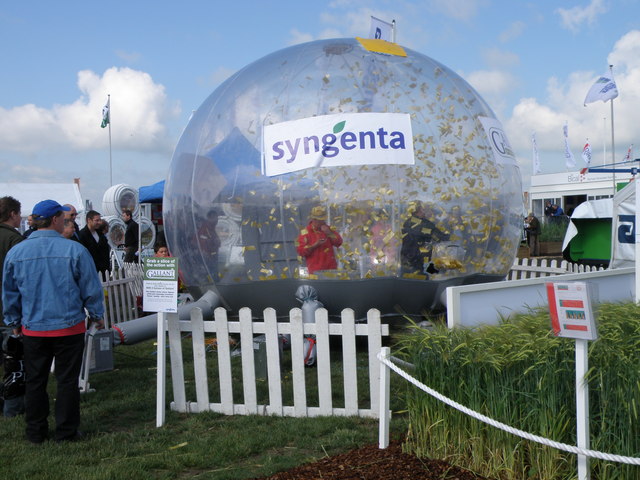 Syngenta is also in the "negative" limelight as a supplier of atrazine – a herbicide that has been banned in the European Union due to the harm it inflicts on wildlife and people. Syngenta also sells pesticides known as "neonicotinoids" that are linked to paralyzing insects and the mass death of honeybees. Syngenta is also getting negative exposure in the U.S. presidential campaign as folks demand foods that contain GMOs be labled – an event that Syngenta, along with the likes of Monsanto – are trying to stop.
Financially, Syngenta is unable to satisfy its shareholders and the company is now for sale. At present, issues are being worked out for a potential sale to ChemChina – a Chinese state-owned chemical company. While there is a long road to travel to get international approval for the sale of Syngenta to ChemChina, it is pretty certain that Syngenta will never be the same.
Following is an in-depth report on the Syngenta – U.S. farmers' lawsuit:
Want More? - Sign up below