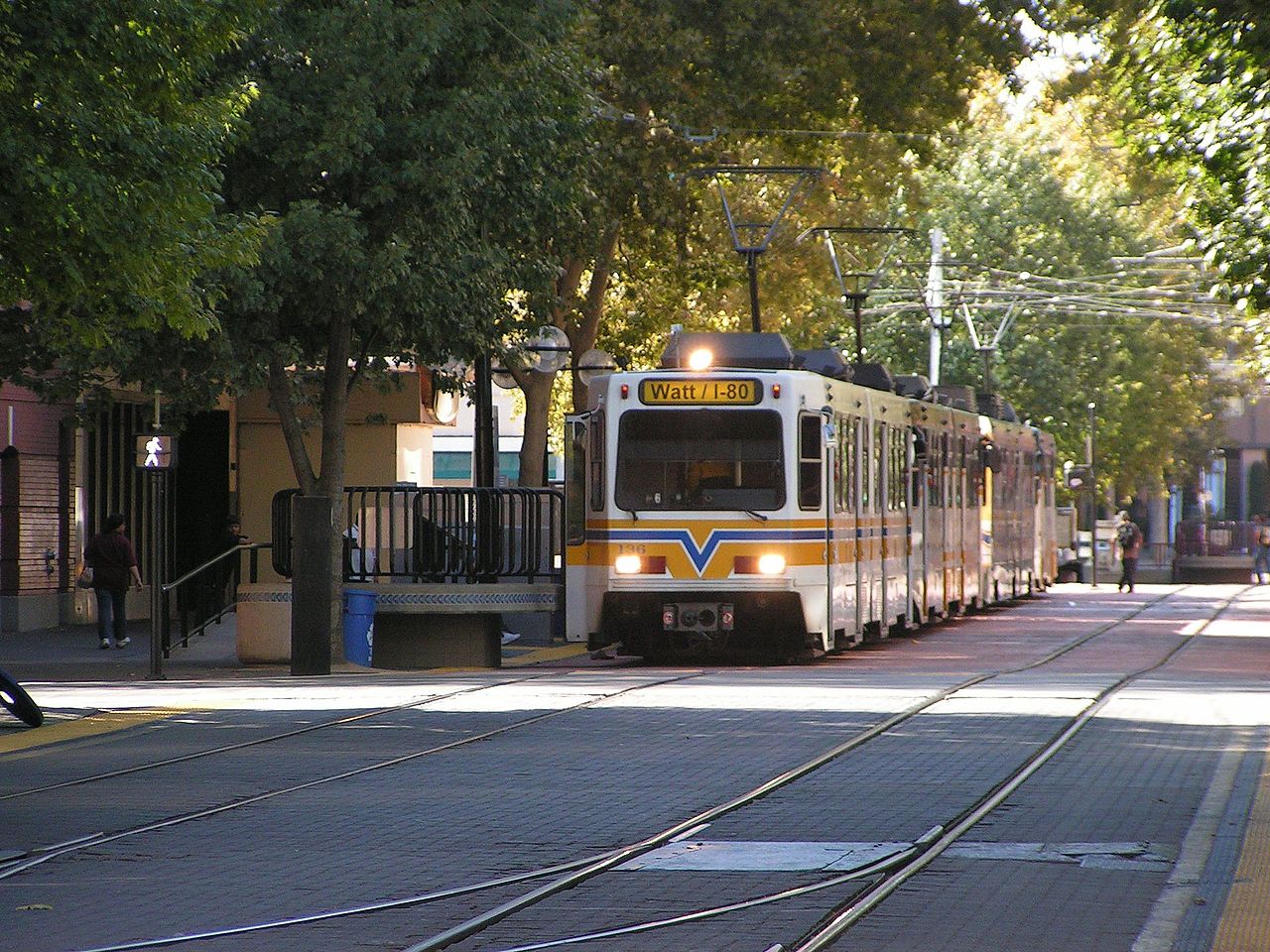 Positive Future #147 (Feature photo – Sacramento Regional Transit Light Train – CCA 2.0 Generic)
The city of Sacramento is laying plans to ban new gas stations and drive-through restaurants within ¼ mile of light-rail stations according to McClatchy News. The goal is to increase light rail ridership at 23 stations to give more residents the opportunity of living car-free lifestyles.
Another goal of the Sacramento Regional Transit is to populate areas around rail stations with higher-density housing, job-rich offices and pedestrian-oriented retail. What do you think?
You can read the full story here:
http://www.masstransitmag.com/news/12412340/gas-stations-and-pot-businesses-not-welcome-sacramento-says-heres-where-and-why
Want More? - Sign up below