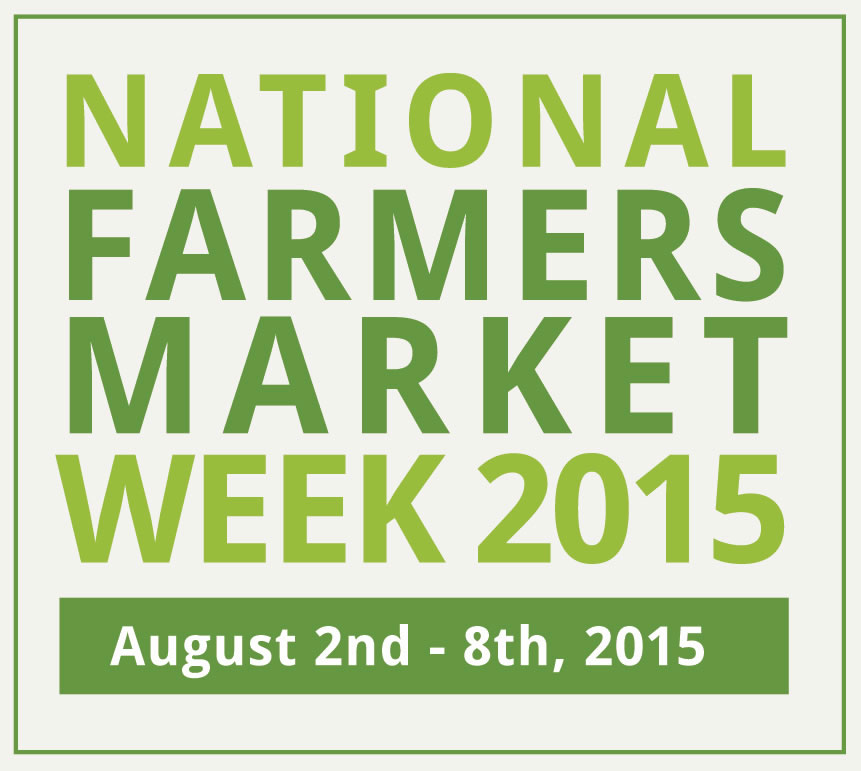 Touch the Soil News # 136
Secretary of Agriculture Tom Vilsack has declared August 2 through August 8, 2015 as National Farmers Market Week. This year marks the 16th annual National Farmers Market Week. On Saturday, August 1st, Anne Alonzo, the administrator of the USDA's Agricultural Marketing Service, will kick of ceremonies at the Santa Fe Farmers Market – one of the top 10 markets in the nation.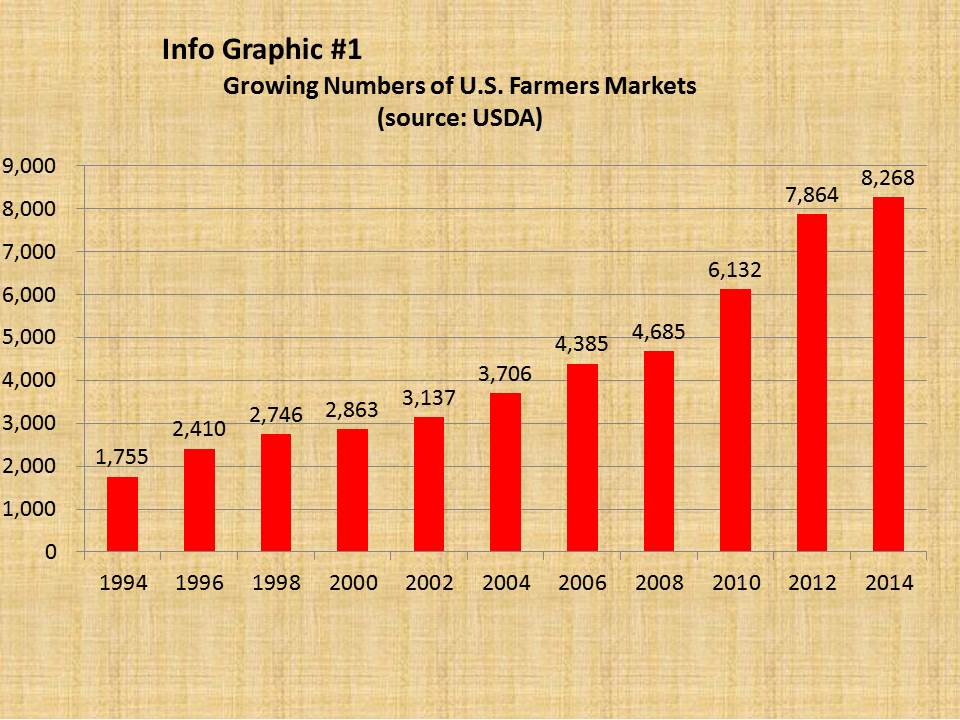 The growth of farmers markets in America has been nothing short of stellar. Interesting to note is that despite economic problems in the nation, the number of farmers markets has nearly doubled from 2008 to 2014. Some of that success also comes from farmers market vendors getting qualified to accept EBT cards – benefit cards issued by the USDA for supplemental nutritional support recipients.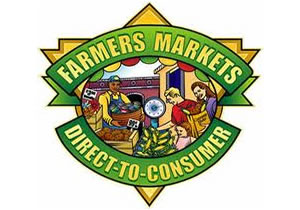 There is a lot of discussion about which markets are the top 10 – as some of the criteria are subjective. Following is a list of some of the best that we synthesized out of several lists:
10) Santa Monica Farmers Market, California
9) Green City Market, Chicago
8) Portland Farmers Market at PSU, Oregon
7) Nashville Farmers Market, Tennessee
6) Ferry Plaza Farmers Market, San Francisco
5) Santa Fe Famers Market, New Mexico
4) SFC Farmers Market just outside of Austin, Texas
3) Dane County Farmers Market, Madison, Wisconsin
2) University District Farmers Market, Seattle
1) Union Square Greenmarket, New York City
Following is a short video clip of the Santa Monica Farmers Market. It's offerings are particularly broad as it hosts all the diversity that comes from California's varied crops.
Want More? - Sign up below