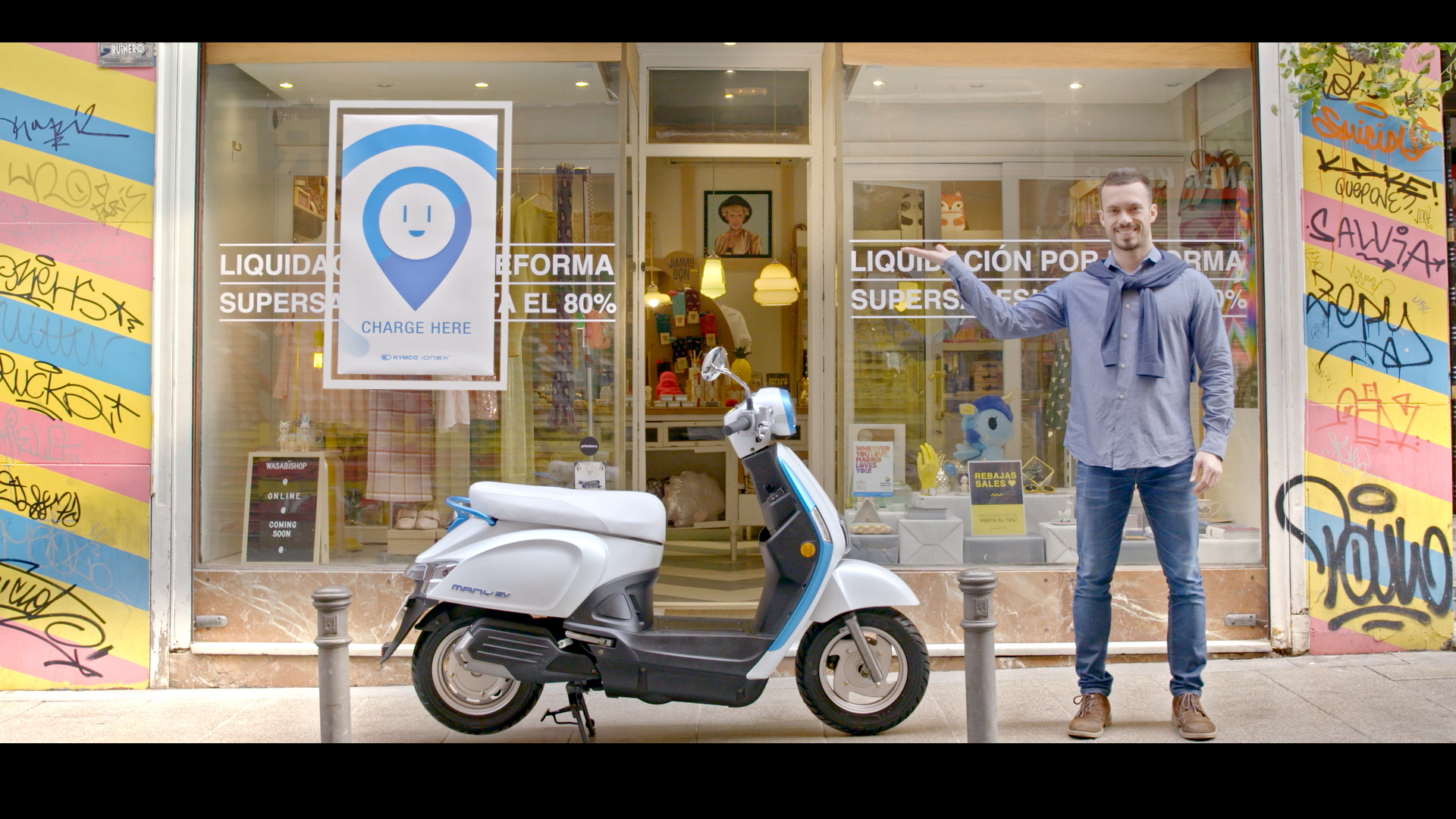 Positive Future #131 (Feature photo – KYMCO Ionix Electric Scooter – Photo courtesy of KYMCO)
Asia is a region of congested cities. As such, it is not surprising that compact and affordable personal transportation is evolving there more quickly than in the U.S.
KYMCO, an electric scooter manufacturer from Taiwan has unveiled what it touts to be a breakthrough in personal electric transportation. Taiwan, a small crowded island nation is about 300 times smaller than the U.S, but with a population of 24 million people.
KYMCO has not released pricing, but their promotional video below teases its functionality and features.
Want More? - Sign up below